Reviews from StaySafe All-in-1 and StaySafe 5-in-1 customers
We've built on our best-selling StaySafe 5-in-1 Fire Extinguisher and created the next generation StaySafe All-in-1.
The best just got BETTER.
"We almost had a small electrical fire at Xmas with Xmas lights and I'd been thinking since then how we would put it out. These little fire extinguishers were just what I was looking for and I also ordered a carbon monoxide alarm as well as we didn't have one. £88 well spent, I feel a lot safer. Shipping was very quick and items were well packaged."
Sian Barr, Trustpilot Review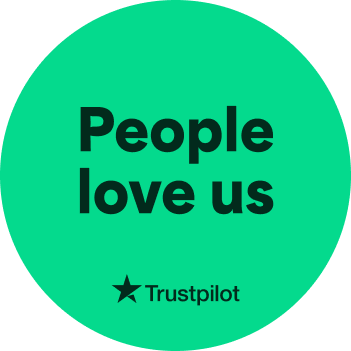 "Is your family prepared for the inevitable accidental fire? Ours now is!"
@faithfully_barefoot, Instagram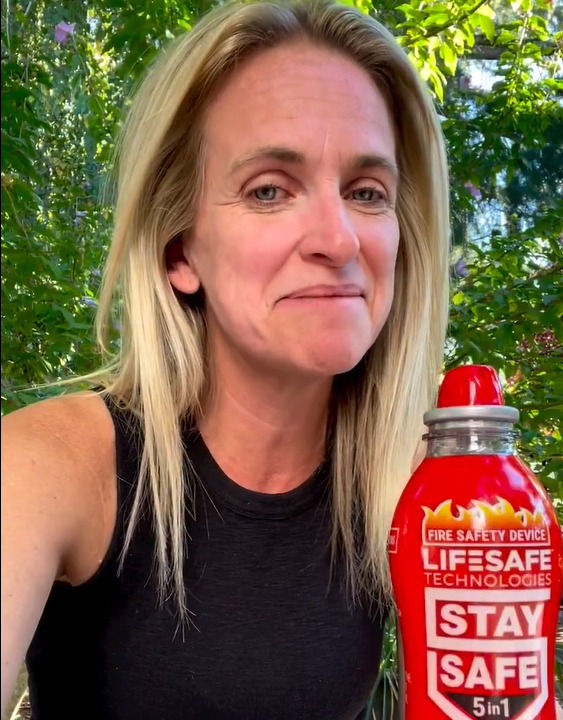 "We had a starting fire in our house and with the ' 5 in 1'
we could put it out !!! Without it the house would be burnt down !!!
thanks, thanks, thanks!"
Rob, Trustpilot Review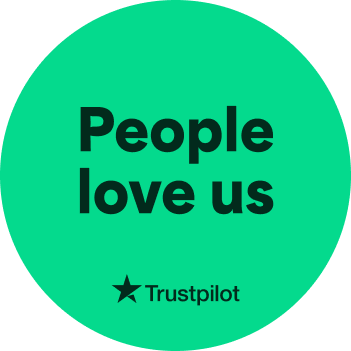 "I bought these - never had a fire in my house prior. Recently my boyfriend left the burner on without realizing there was some bacon fat in the tray beneath - the whole thing caught fire, half the stove and the backing were blackened. I grabbed this product and it instantly put it out with such a tiny spray. This stuff is amazing."
@illuminalli, Instagram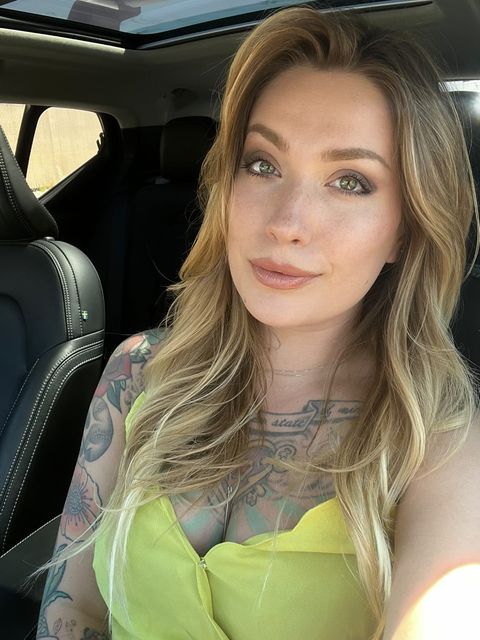 Protect what matters most
Make sure you, your loved ones, pets and home are safe from the danger of fire.
"It's always good to be prepared in an emergency. It's much easier to use with less messy than a typical fire extinguisher"
@jameswestwelding, Instagram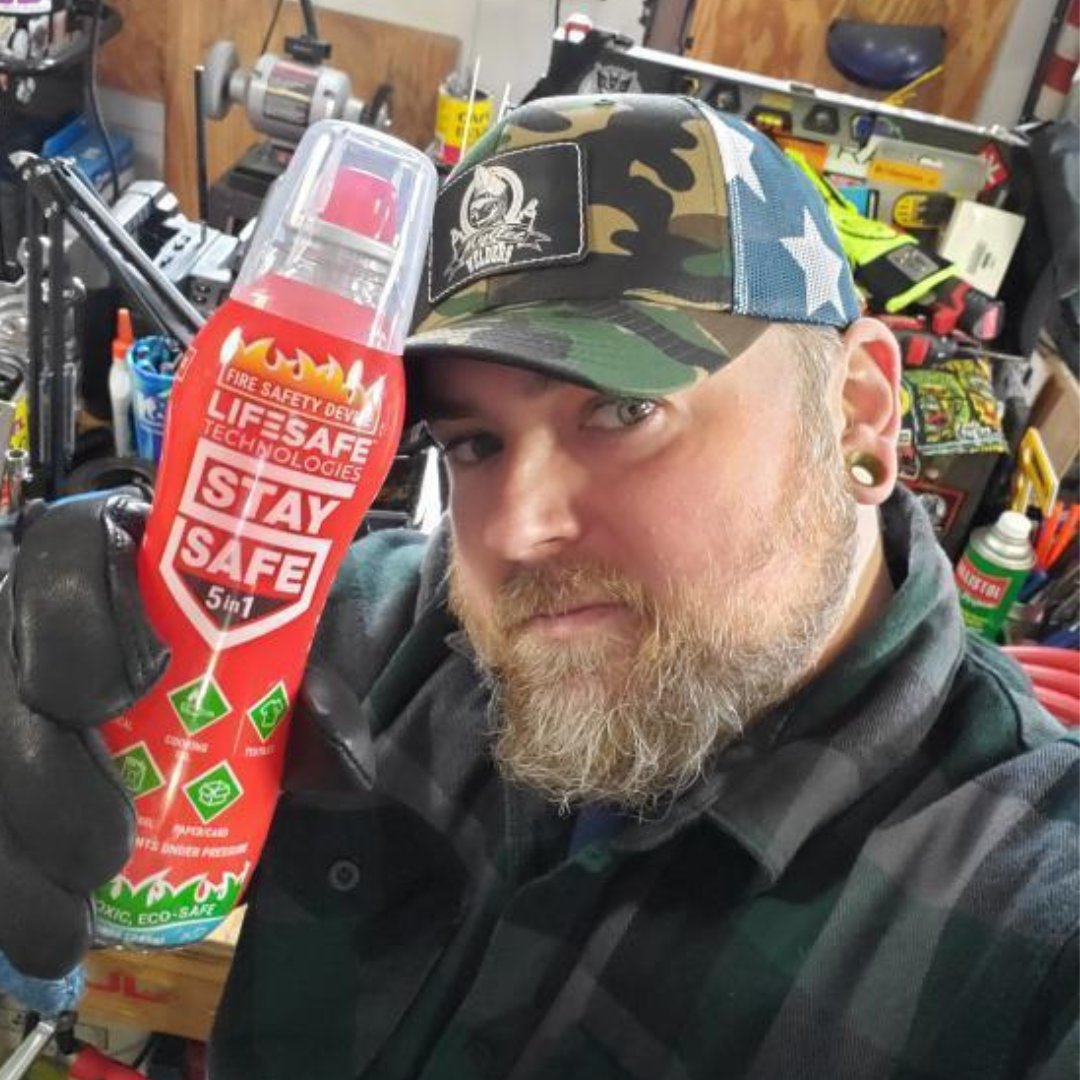 "I bought 4 of these and gave to everyone in the house and one in the kitchen. How quickly a fire can get out of control but at least we have something to hand.."
Lorna, Amazon review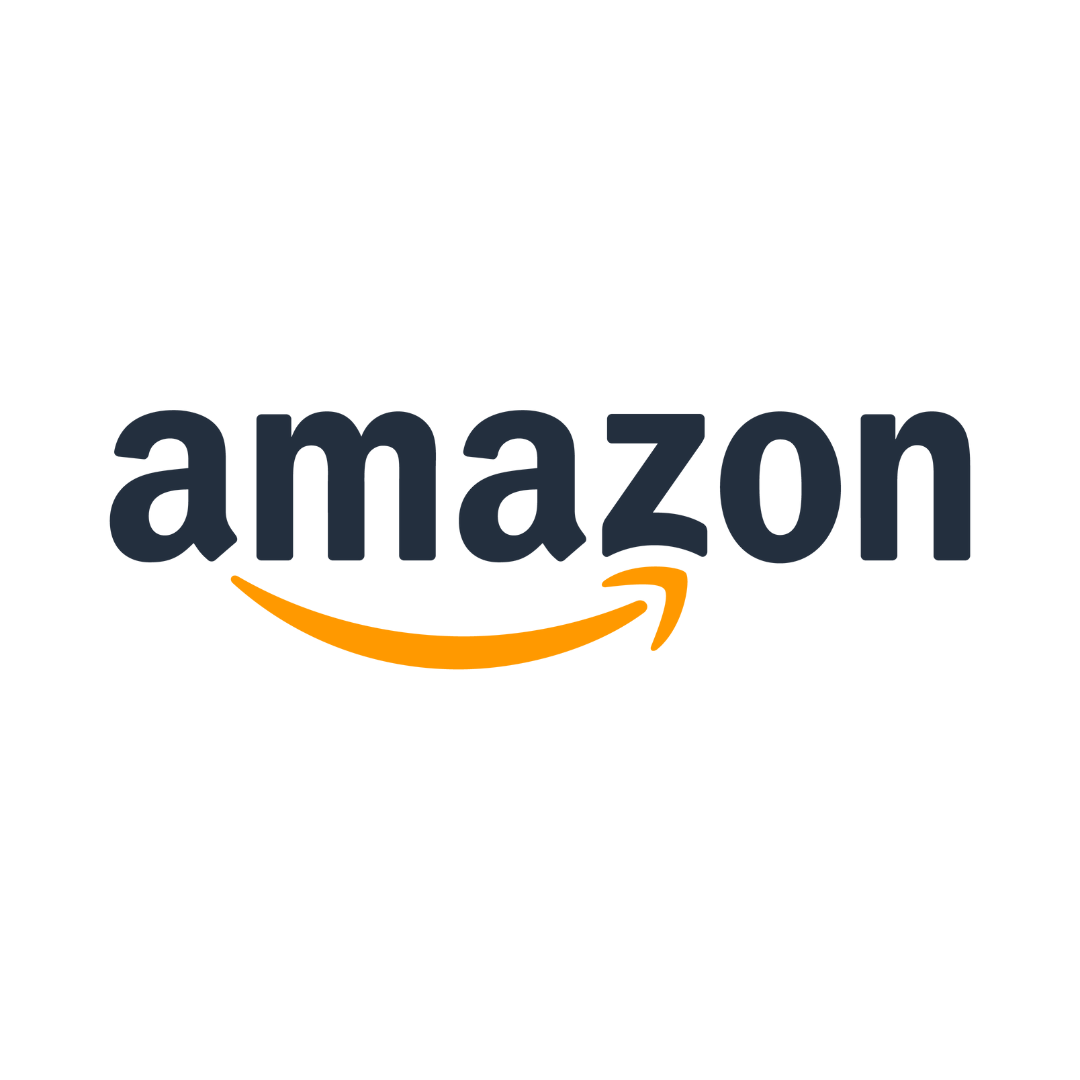 "Been meaning to buy one of these for a while. Nice and compact and you never know when you'll need it!"
Charlotte, Trustpilot review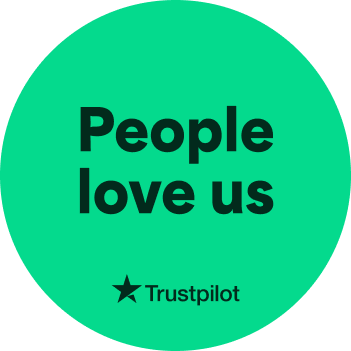 "LifeSafe Technologies enable peace of mind with innovative fire safety products.
The StaySafe 5-in-1 Fire Extinguisher can put out 5 different types of small fires before they become big ones!
My kiddos wanted a bonfire so we were excited to give this product a go!"
@lalajlien, Instagram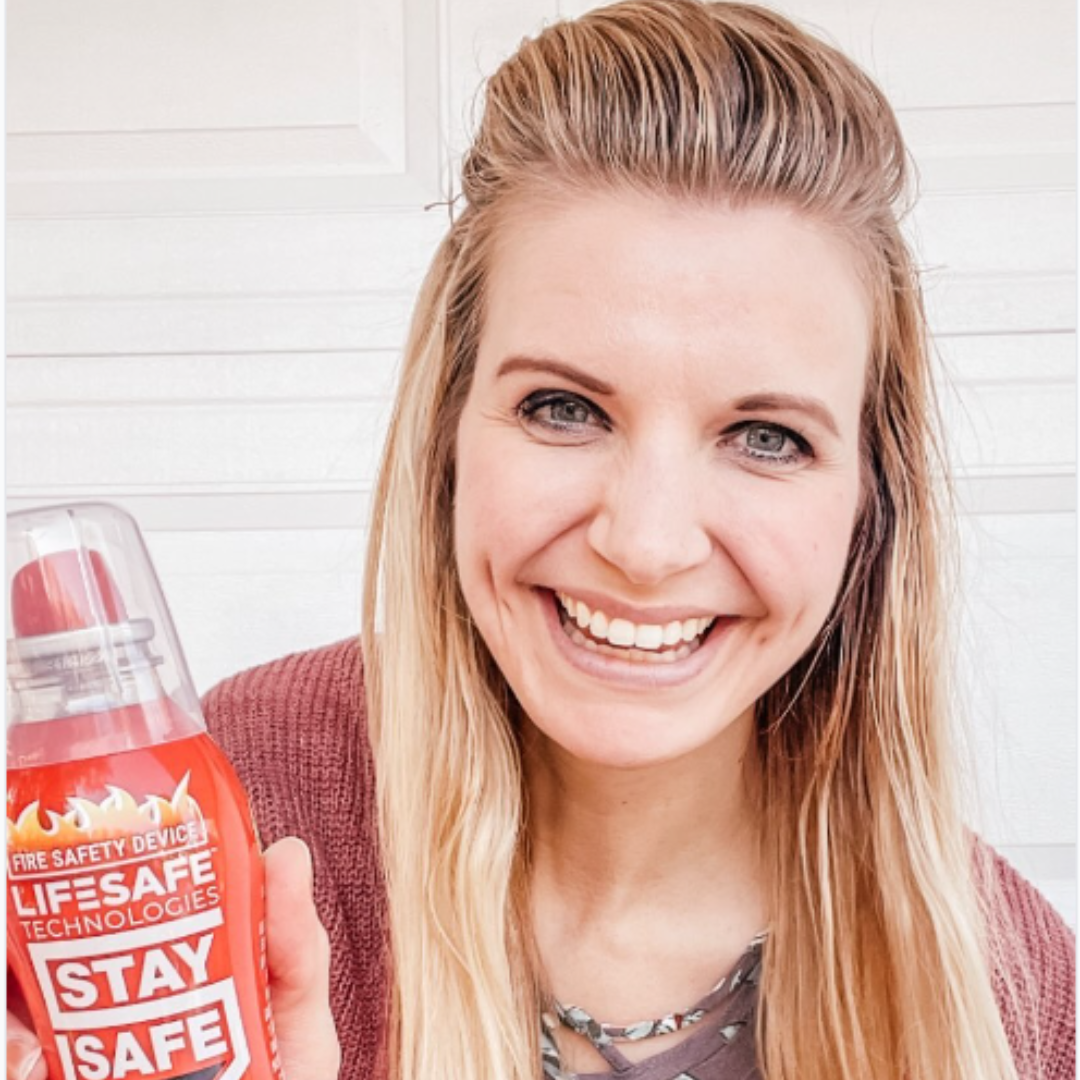 "After the dryer caught on fire and Nataly was having trouble with the fire extinguisher initially,
I looked up other solutions and saw these had good reviews. And they are easy to use, even for Naomi! (Lord forbid she ever need to!). Just gives me a little peace of mind knowing they have something handy in case of an emergency."
Rebeca, Facebook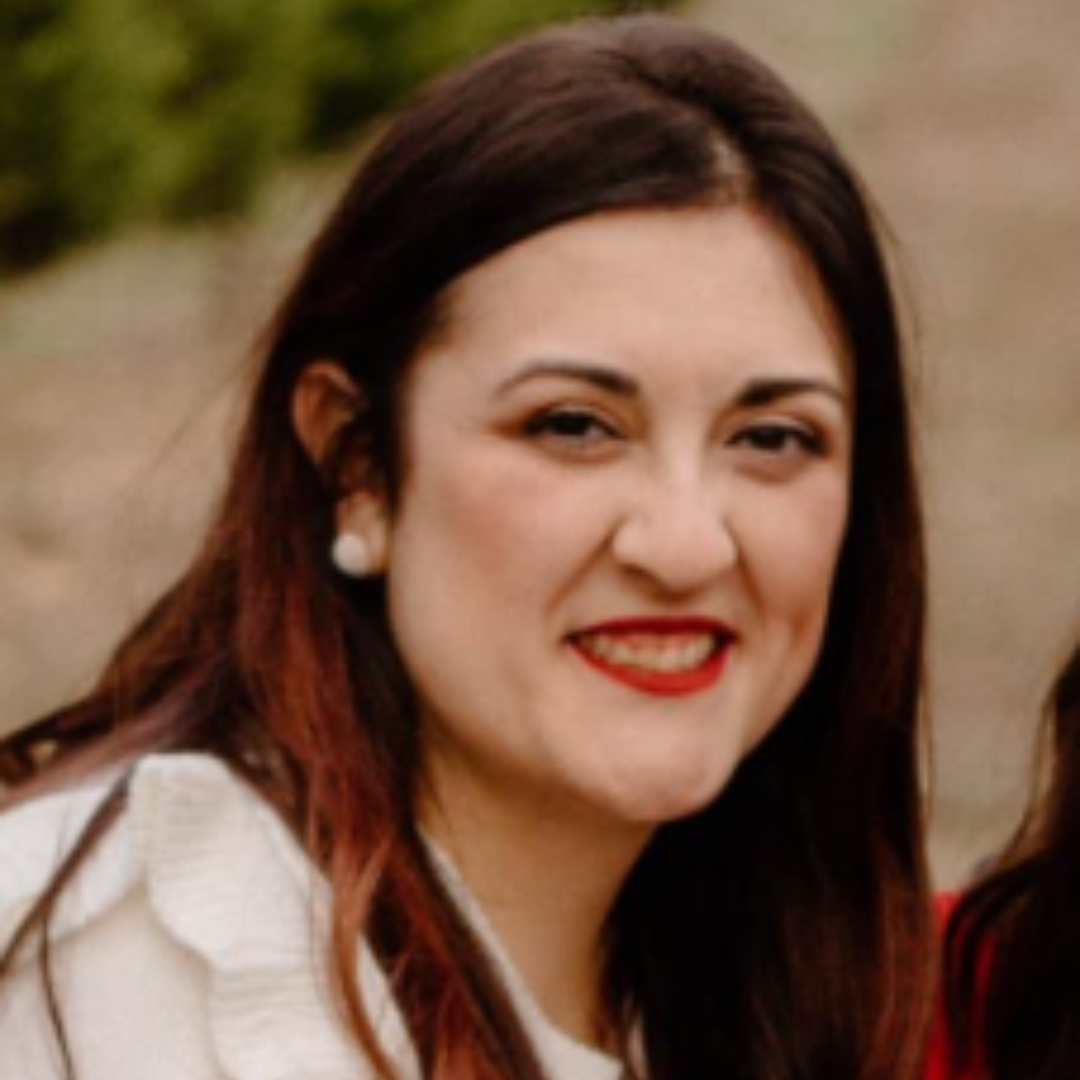 Protect what matters most
Make sure you, your loved ones, pets and home are safe from the danger of fire.
"Love the fact they are non-toxic (huge plus when you have a dog 🐕) and eco-safe!"
@little_fox_cottage, Instagram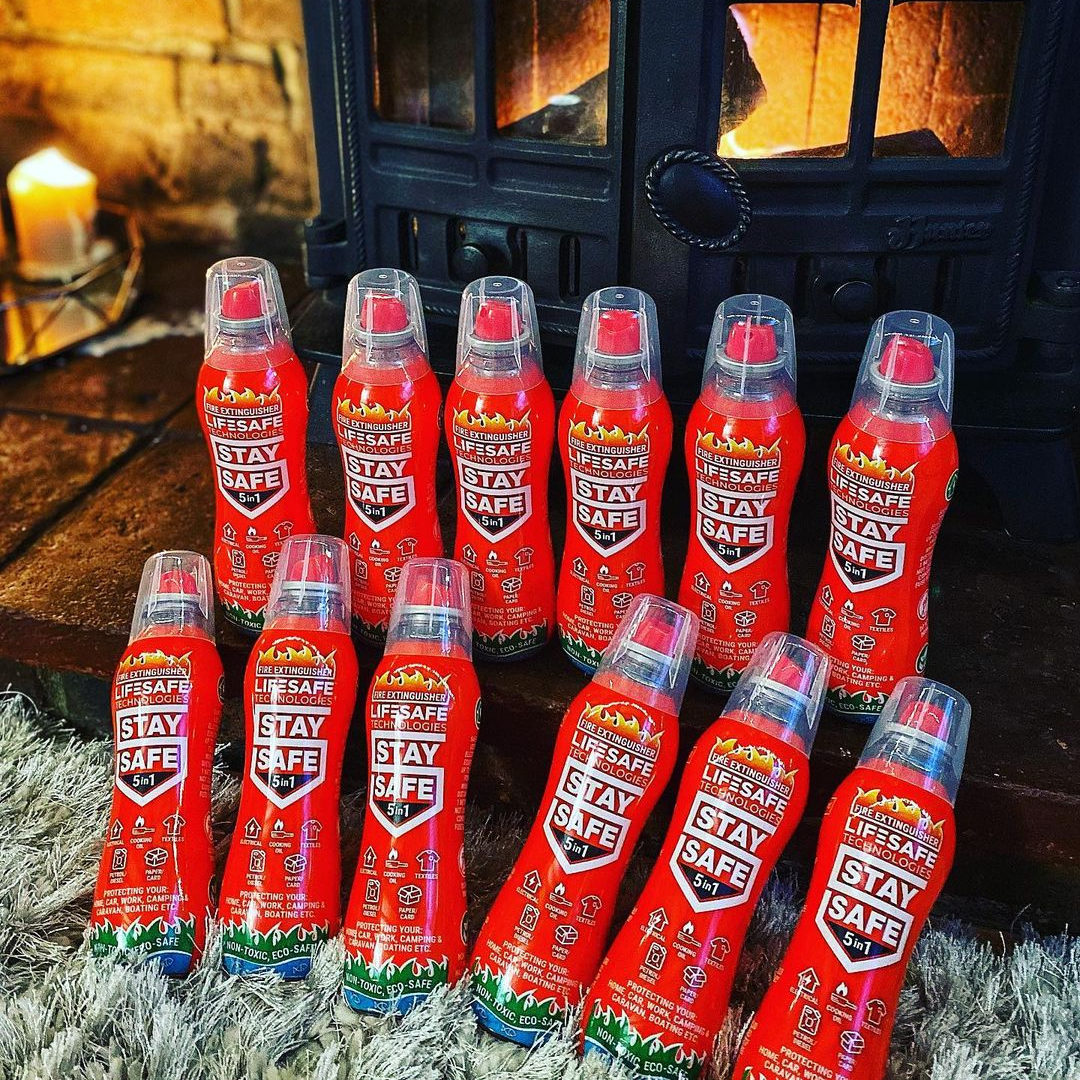 "Already feeling safer knowing I have this in the cupboard. I don't have a huge amount of space in my home so this suits me perfectly, also the fact I don't need to get multiple extinguishers for the different types of fires. Would recommend everyone to get one just in case, which is my reason behind why I got the 5 pack, a great and practical gift for family and friends."
Jessica, Trustpilot review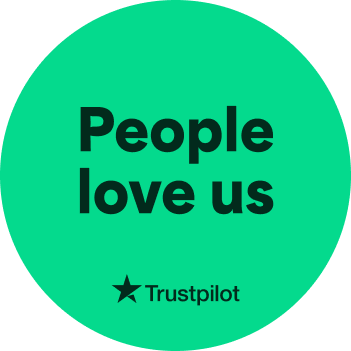 "My husband was downstairs cooking bacon in the grill, I came downstairs and just saw flames coming out of the oven. We couldn't turn the gas off and needed to put the fire out quick, I keep my StaySafe on top of the kitchen cabinets, so I sprayed it on the grill bar and it put it out instantly.
It's not like the traditional ones with the hose which is complicated, I didn't even read the instructions! I wiped away the residue with hot soapy water and carried on using it, good as new!
I'm trying to share it as much on my social media accounts as I can, I've told people at work (I'm a nurse) and my parents about it as well. My husband has also put one in the back of his truck too, it's a life saver!"
Charlotte, Facebook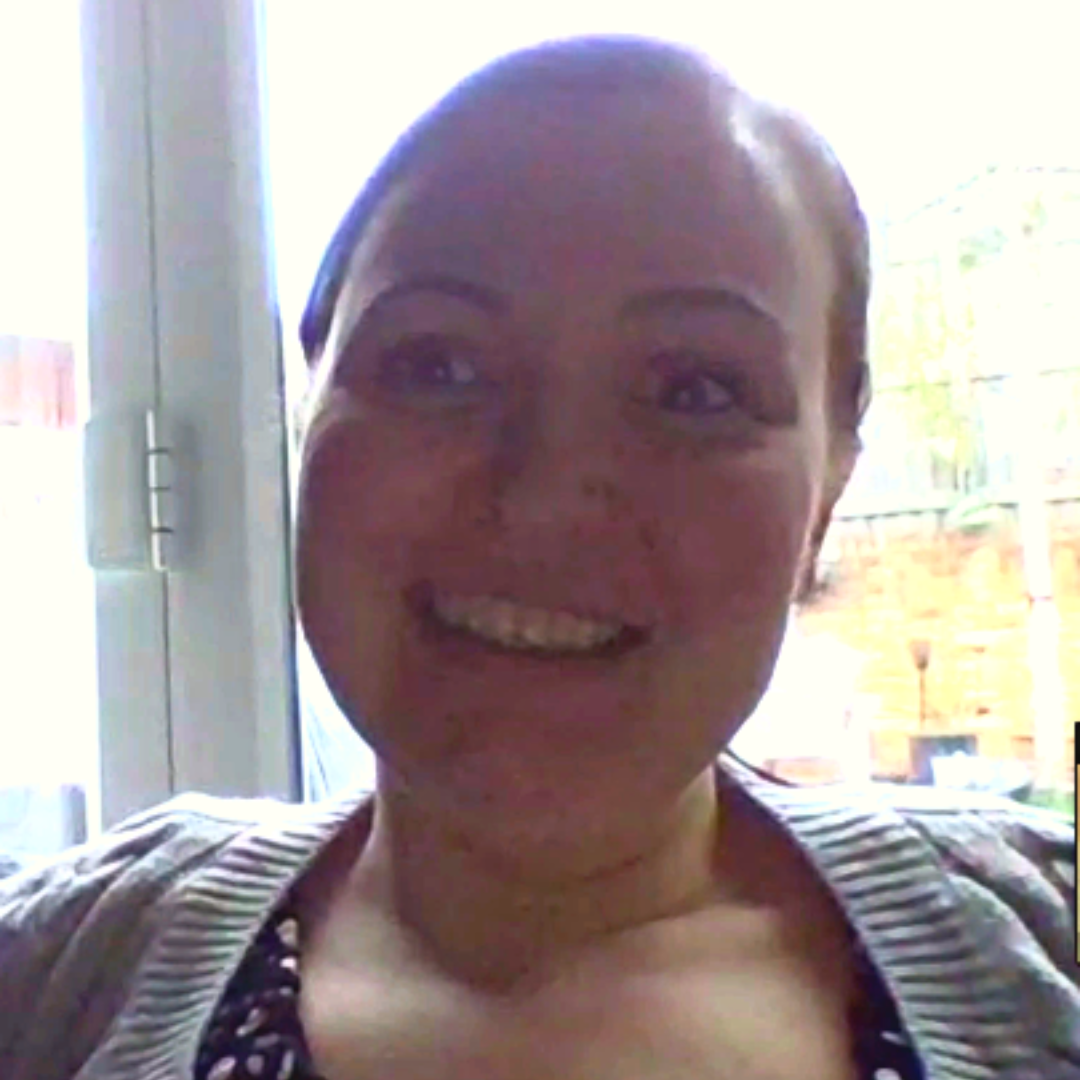 "It is about the size of a regular pick-me-up Lucozade bottle and is easily storable. Unlike other large fire extinguishers, these are easy on the eye and can be placed anywhere in the kitchen.

The fact that it can be used with any type of fire gives me the confidence to use it should I have to. Let's face it, if there's a fire in your house you will not be stopping to consider what kind of fire it is. In your sheer panic, you just want to press a button and hope that whatever device you have in your hand extinguishes that fire!"
Arny, Amazon review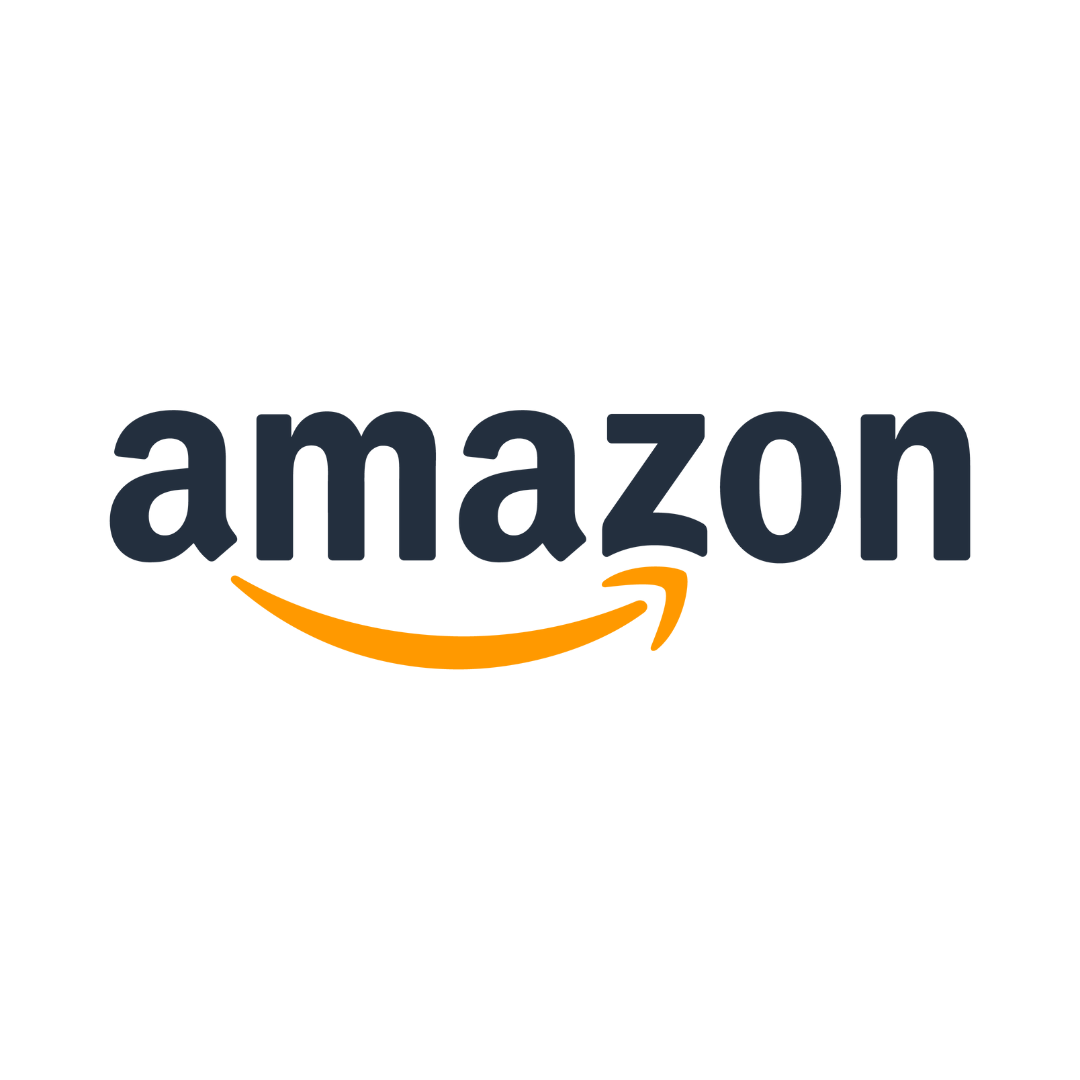 "So on each camp I've been on since receiving the StaySafe 5-in-1 fire extinguisher it's joined me on the adventure near the stove or fire pit - it's a compact (roughly the size of a water bottle), lightweight and versatile bit of kit to have with you in the car, house, BBQ or camping.
I hope to never use this but it's there if I do!"
@urban_survival_guys, Instagram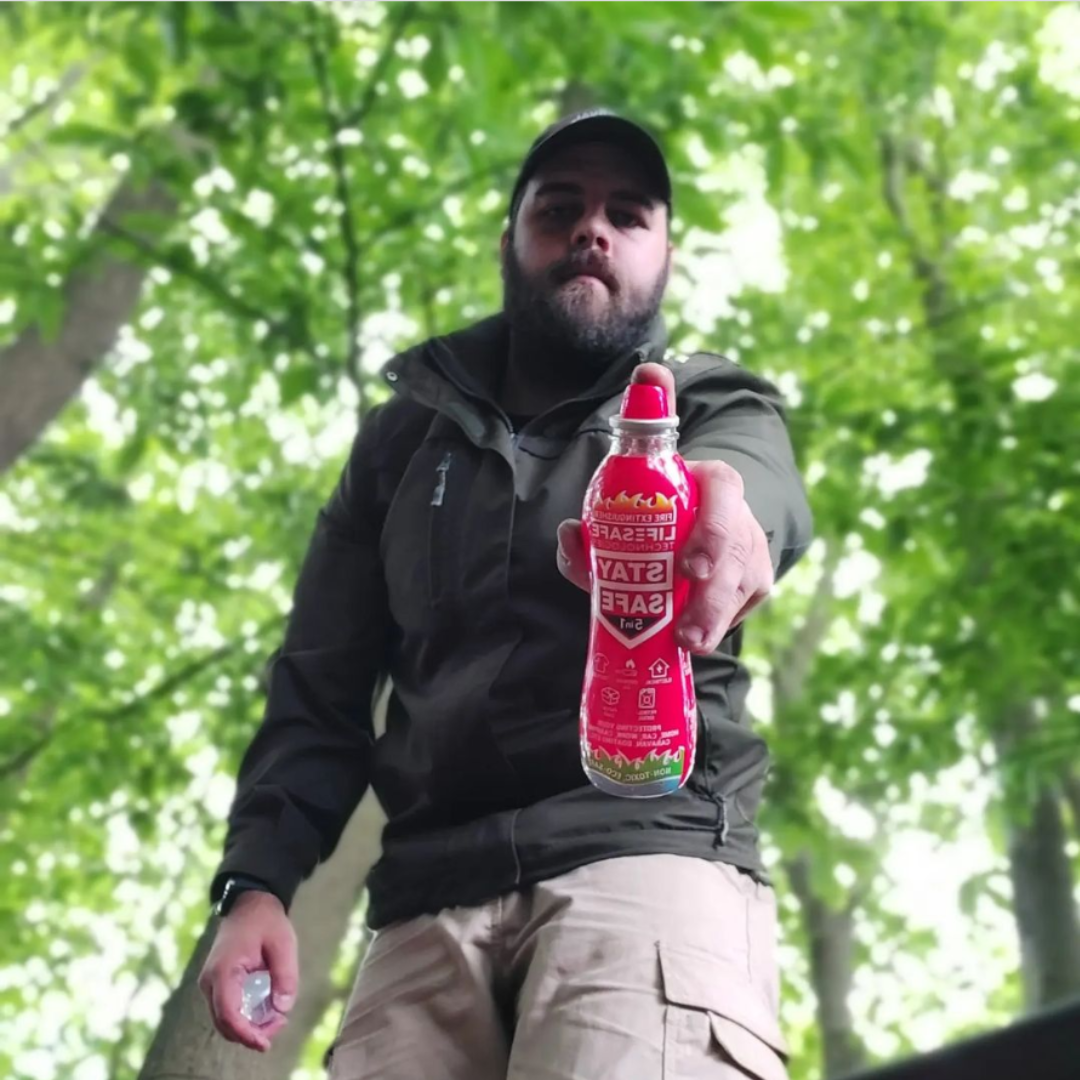 Protect what matters most
Make sure you, your loved ones, pets and home are safe from the danger of fire.
"I almost set fire to the van a couple of weeks ago!
I've got this fire extinguisher now though. Phew! It's super compact, lightweight and easy to use. Perfect for home or travelling"
@alifeoflovely, Instagram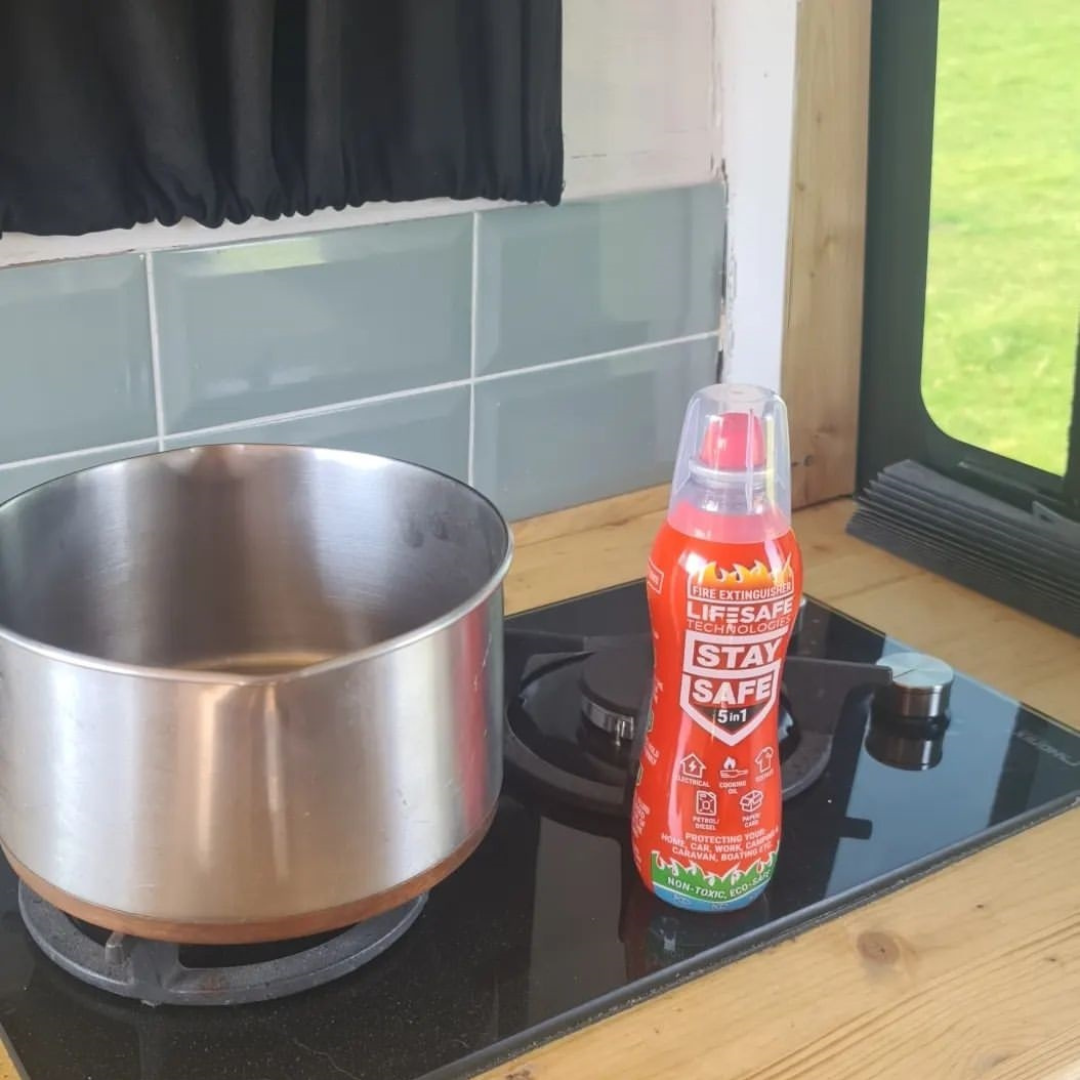 "This is our new favourite product which we've stocked out whole house with"
@midlife_health_coach, Instagram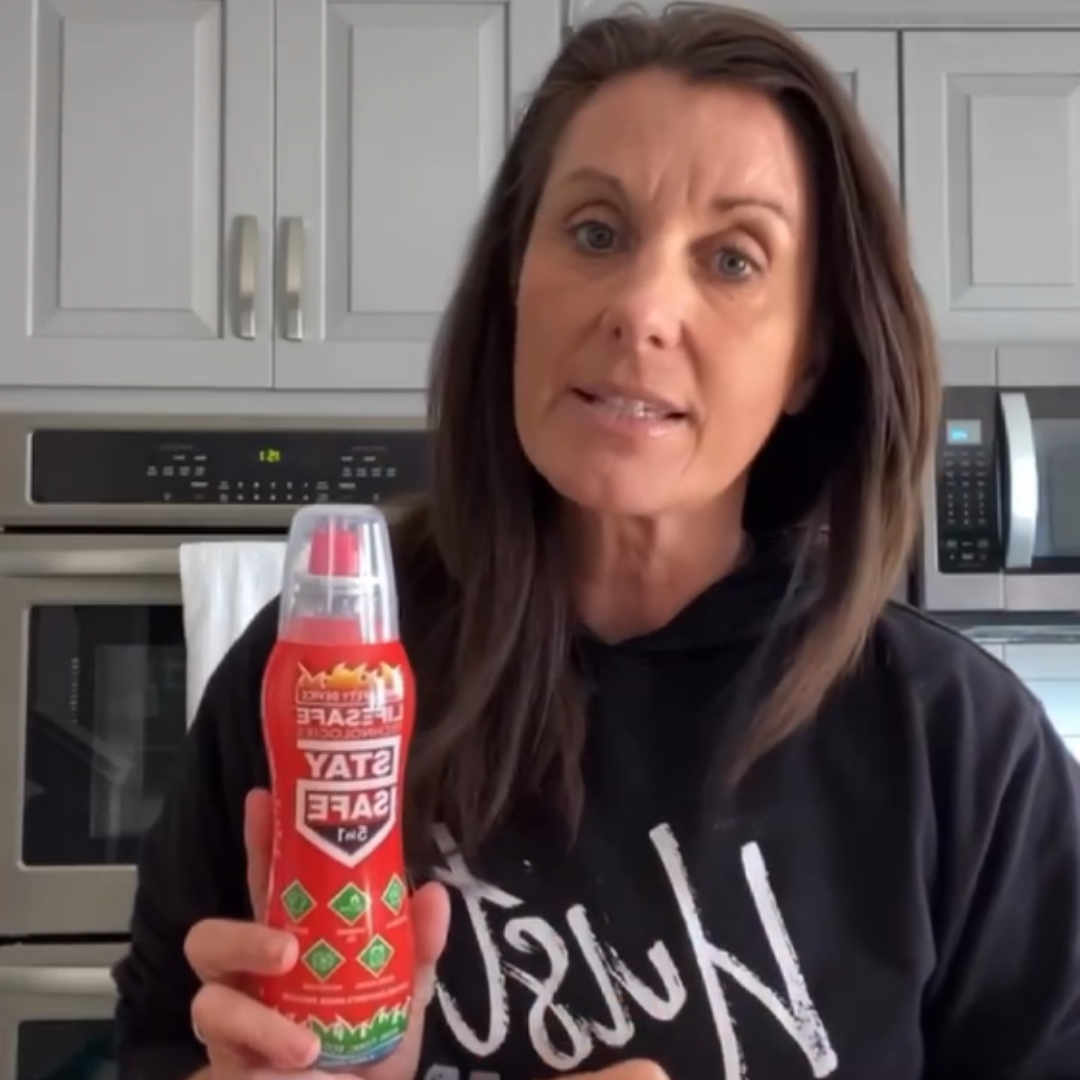 "Ultimately its something I hope we never have to use but I'm confident if that day should occur they will cope with it easily. We now have purchased more to keep in all our vehicles (new cars aswell as the classics) and a couple for the house too. Well worth the price even if just for piece of mind..."
Stuart, Trustpilot review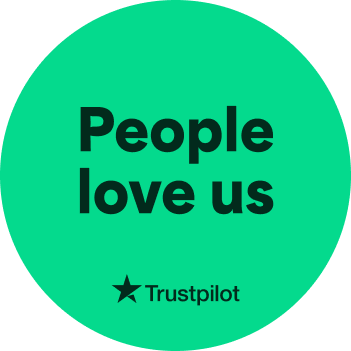 Protect what matters most
Make sure you, your loved ones, pets and home are safe from the danger of fire.