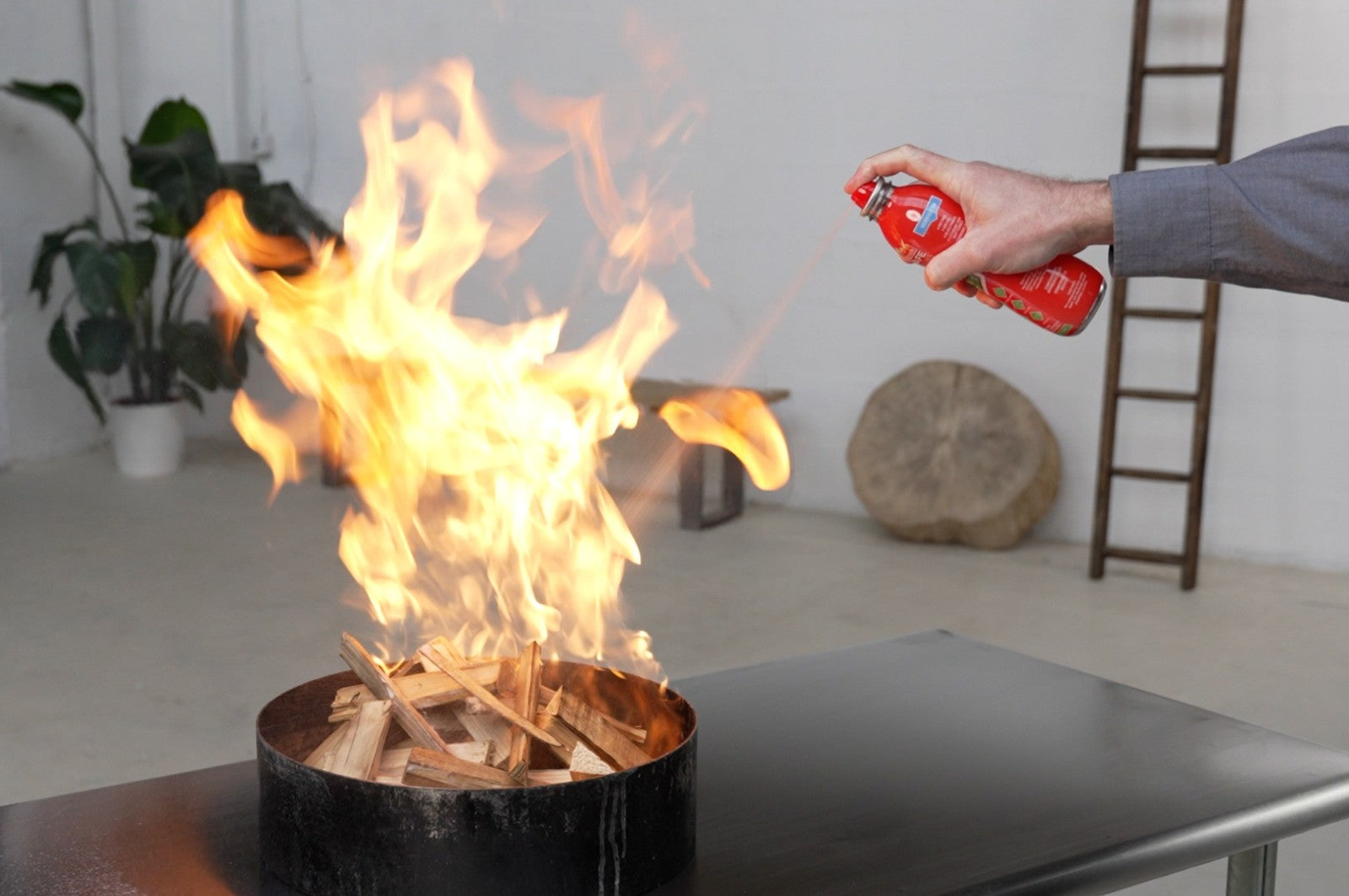 Fire Kills.
Kill the fire first.
Once a fire starts, it can quickly get out of control.
Which is why you need to be able to put it out, fast. The LifeSafe patented fluid contained within StaySafe All-in-1 is designed to suffocate the fire, effectively 'killing' it before it's able to grow and spread.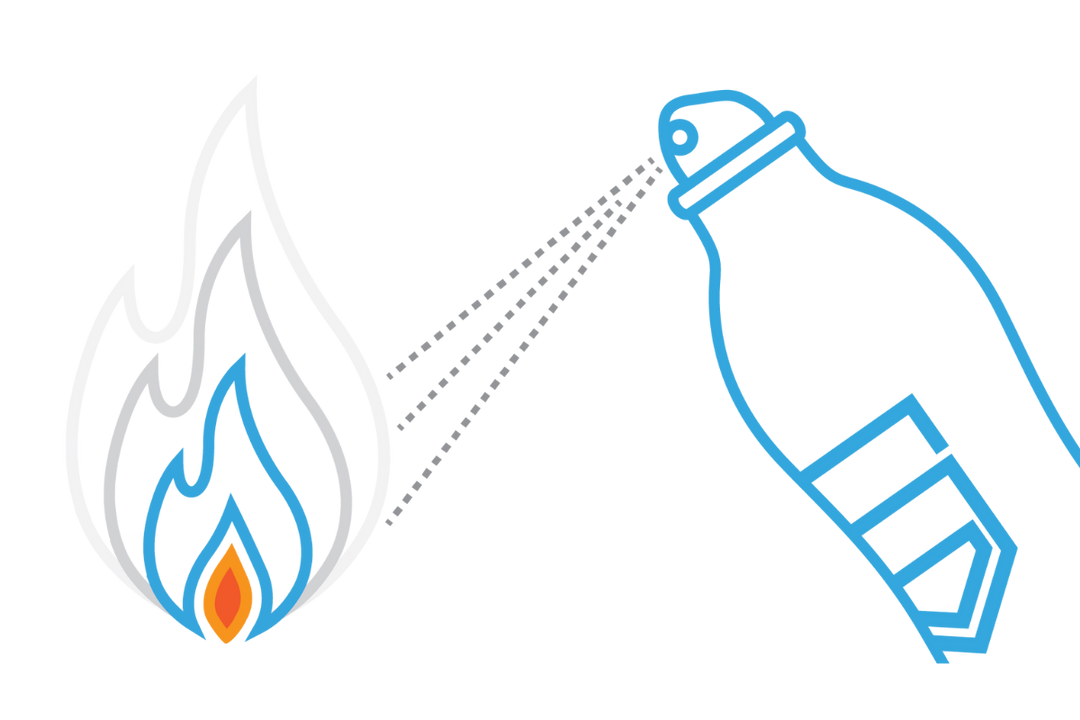 Peace of mind, in more ways than one.
StaySafe All-in-1 provides peace of mind, but you'll also have peace of mind knowing it's fully tested and approved by recognised third-parties such as the British Standards Institute.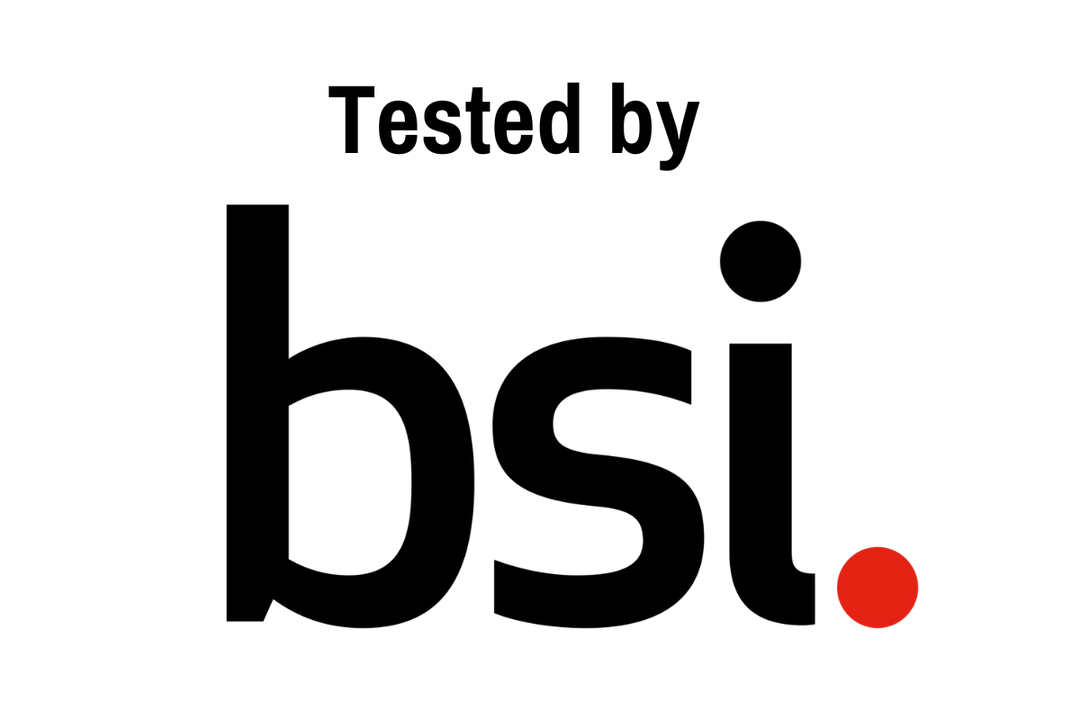 Caring for you, caring for the planet.
Fires are nasty, and some fire extinguishers can be too. StaySafe All-in-1's fluid is completely safe, non-toxic and creates a lot less mess than many other extinguishers.
It's certified Positive to Plant Life, confirmed no negative impact on water, and in a fully recyclable bottle.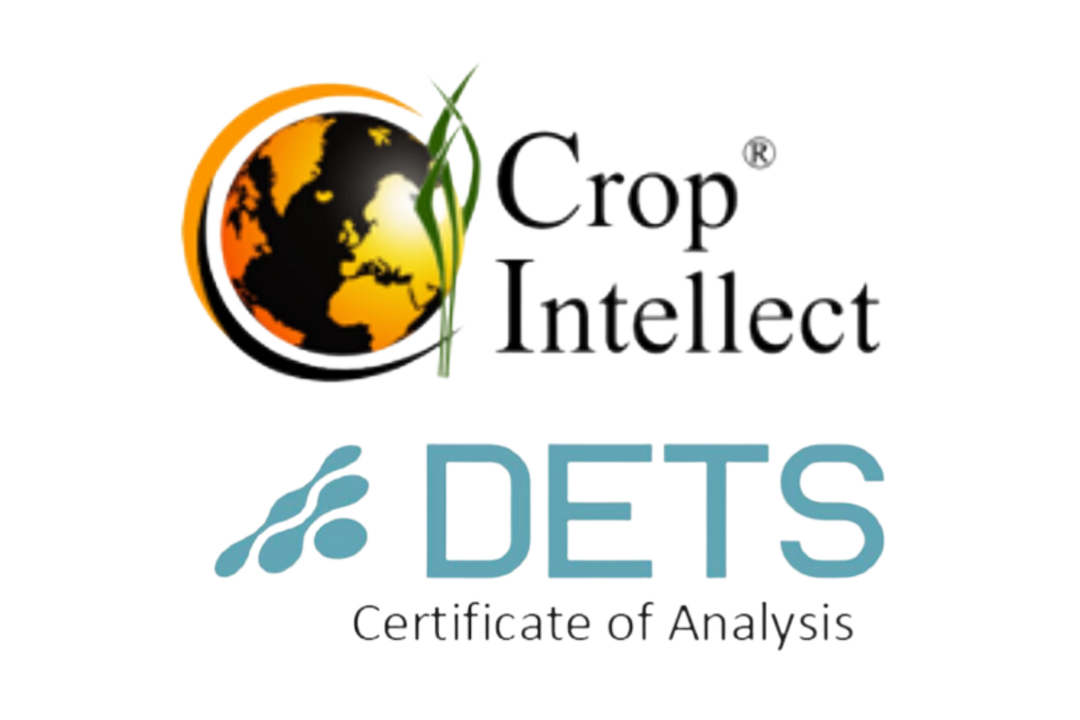 Watch StaySafe All-in-1 in action
How many do you need?
If a fire can start anywhere, then where should you keep your StaySafe All-in-1, and how many should you keep?
Look around your home, consider where the majority of appliances, electrical, or sources of fire are.

There might be multiple places that you could consider 'fire risk hotspots'

>
Don't forget other areas such as garages and sheds.

< >
Next consider how many cars you have, and if you have a leisure vehicle such as caravan, motorhome, campervan or boat.

< >
Finally, consider other areas you might be at risk such as camping, DIY and outdoor areas such as fire pits.

< >
StaySafe All-in-1 is available individually or in packs of 3 and packs of 5.

You'll get free delivery on orders over £50.

<
"If there is a method of early intervention that is going to save your life... who wouldn't want that?"

Ricky Nuttall

UK Firefighter
"This is an essential item that you need, and probably don't have: The StaySafe All-in-1 Fire Extinguisher"

Tim Brown

US Firefighter
"We were carrying out a gas safety inspection at a property. We lit a fire and a material hand towel a customer had tucked up the chimney caught on fire. I got the StaySafe from my toolbox and put it out which stopped any further damage"

Niall and Daniel

Gas Engineers