Why is safety is on our minds even more at this time of year?
Outside, dark nights set in and the weather changes - getting colder, rainier and even a little (or a lot) of ice and snow!
In our homes, the heating is back on, our light and lamps are on more frequently, and we tuck up warm to stream our favourite movies, often with mobile devices in hand.
With all this comes increased risk - especially of accidents, as we enter the festive season and our homes are fuller with families and friends!
BLACK FRIDAY SALE
StaySafe 5-in-1 Fire Extinguisher
Personal Alarm
Your favourite dog-walking route throughout the summer suddenly gets a little eerie when the dark nights set in...
We all hope and trust that we're safe walking around our local area but a Personal Alarm can make us feel even safer. Often just the size of a key fob, they're loud enough to alert anyone nearby if you're in danger or if you've had an accident.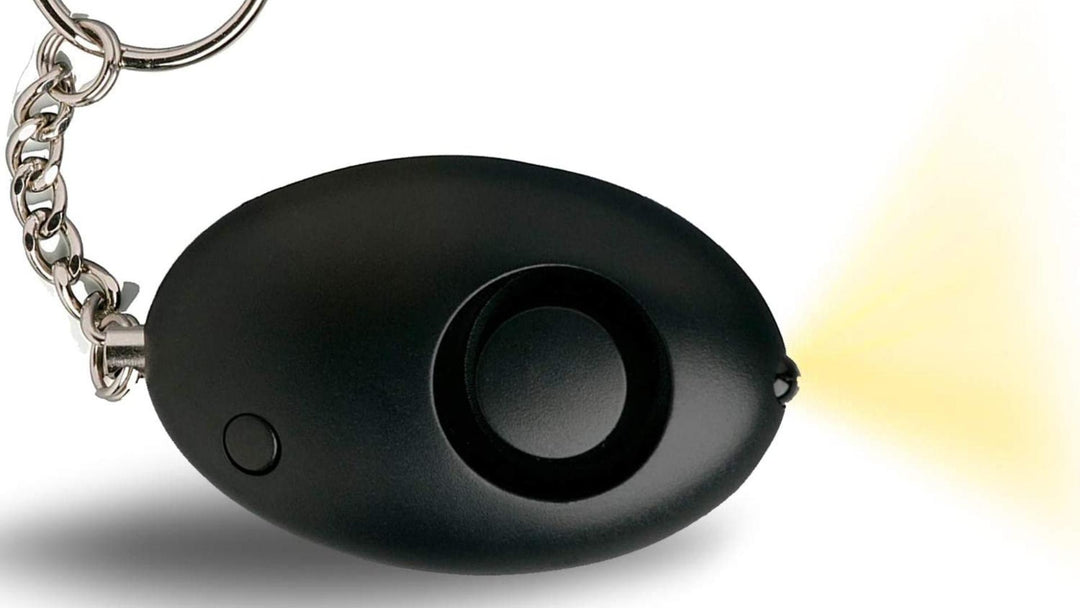 StaySafe Smoke and Heat Detectors
Child Cabinet/Cupboard Locks
This time of year often means more goodies are around, such as cookies and sweets. This might be extra tempting for the little ones to go hunting through the kitchen cupboards!
Kitchen's can be a dangerous place, so make sure children can't get into any places where they could get hurt - Child Cabinet Locks are a perfect solution.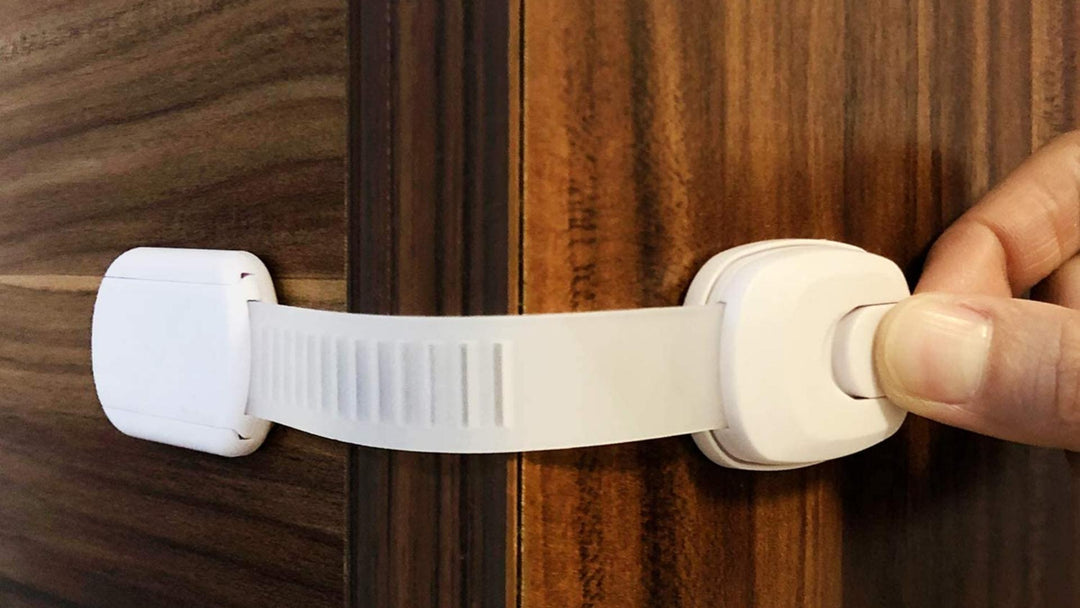 StaySafe Carbon Monoxide Detector
Home Security System
Have you started your Christmas gift shopping yet? For the next couple of months our houses will have plenty of gifts ready to wrap and give to your families and friends.
And even if you're a last-minute shopper, burglars can be more active in these darker nights, so protect your windows, doors and rooms with a security system. Modern alarms have internet and app connectivity, so you're always aware of what is happening in and around your home.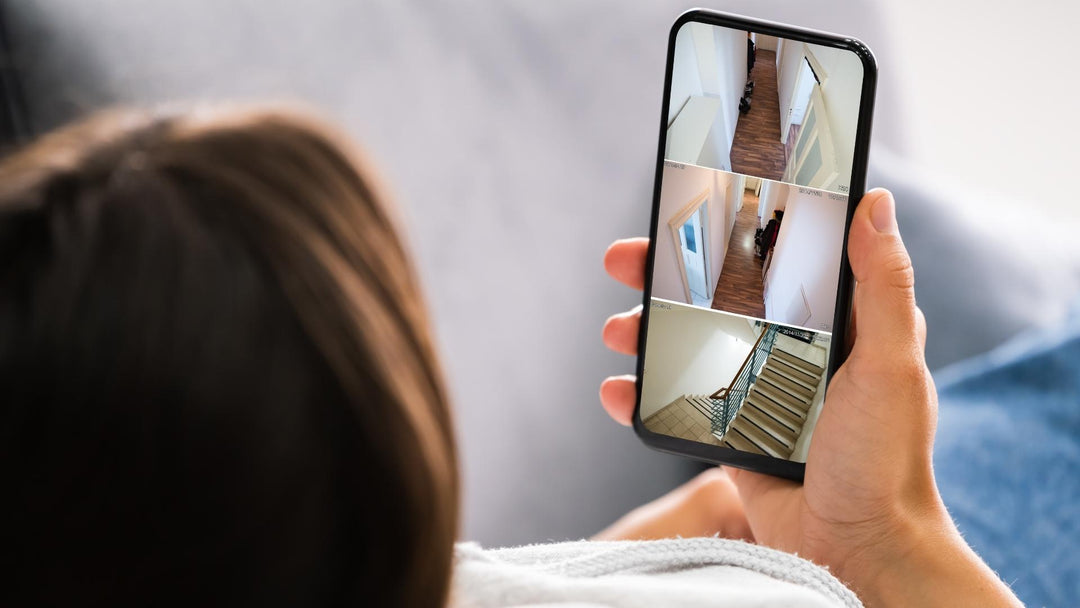 UNIQUE AND INNOVATIVE FIRE SAFETY PRODUCTS. JUST IN CASE.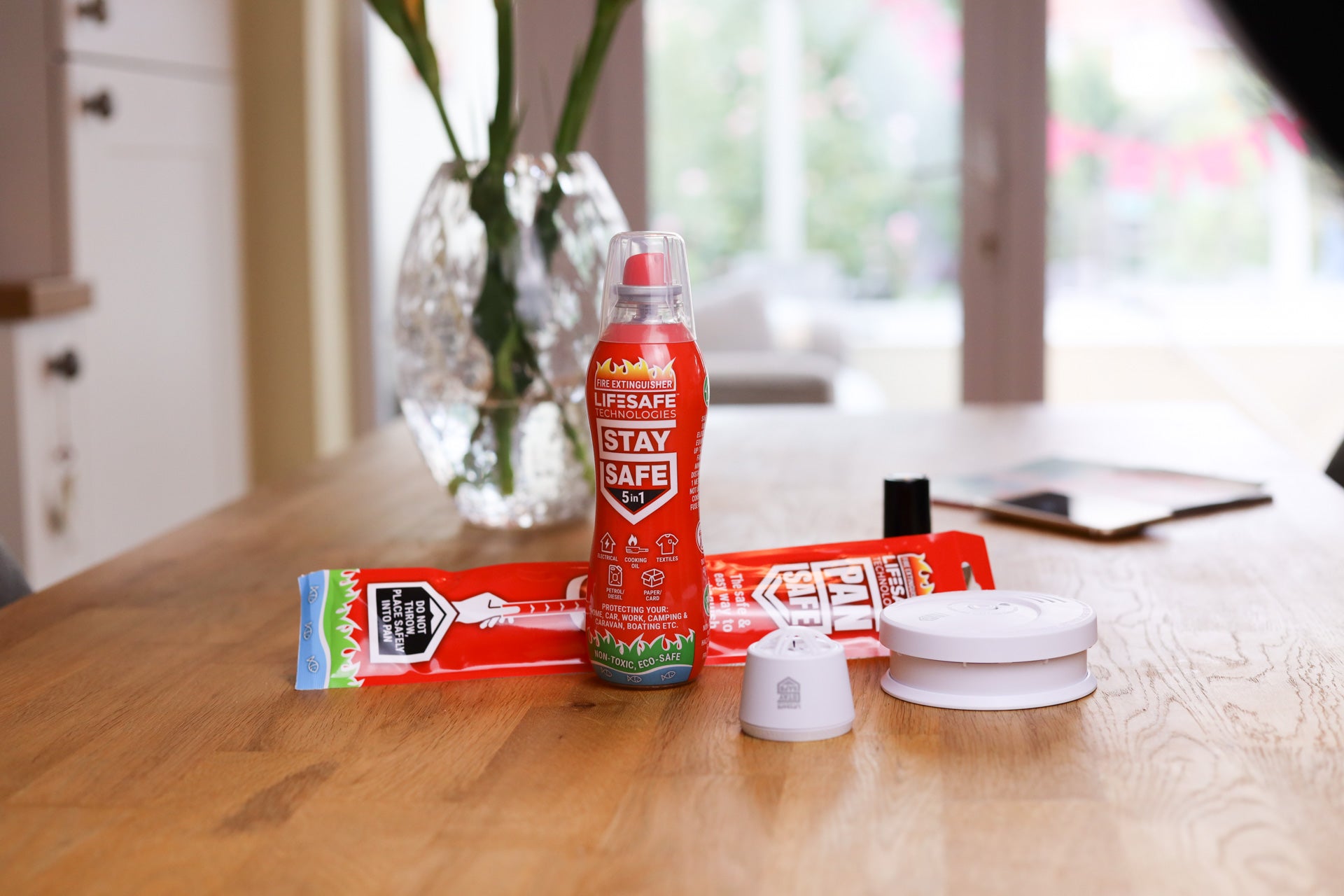 BLACK FRIDAY VIP SALE
FREE DETECTOR WITH STAYSAFE 5-IN-1
20% OFF StaySafe 5-in-1 PLUS a FREE StaySafe Detector!
Register for the Black Friday VIP Sale, 18-28 November.
REGISTER NOW
*Register for the VIP Sale with your name and email address and you'll be sent a special code.
Purchase at least one StaySafe 5-in-1 Fire Extinguisher (20% off between 18-28 November), enter your code at checkout to get one StaySafe Heat OR Smoke Detector completely FREE.
Qualifying detection products are currently StaySafe Smoke Alarm or StaySafe Heat Alarm, which will be added to your basket at random. Code can only be used between 18th-28th November. One use per person on qualifying products. While stocks last.