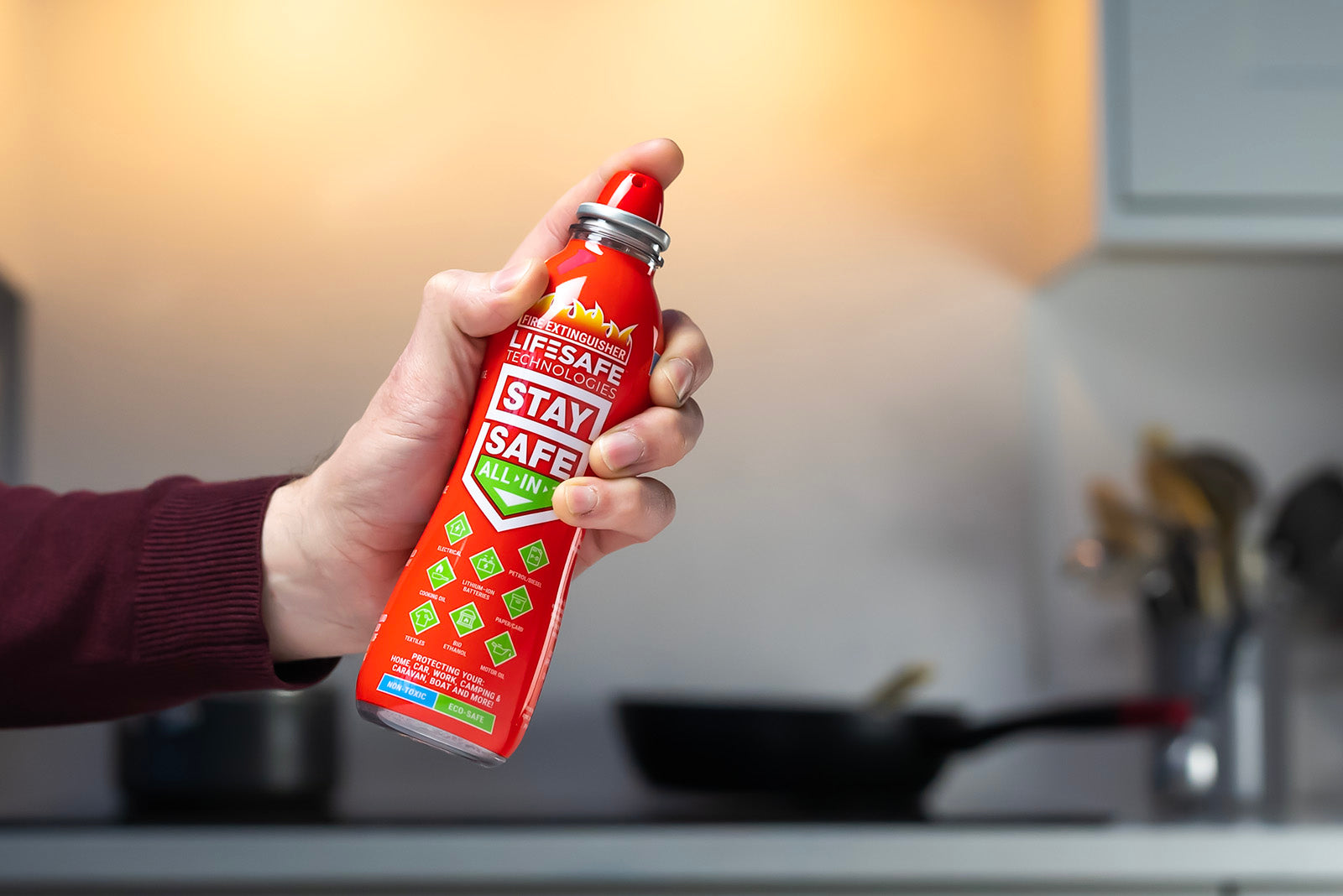 Save up to 65% on LifeSafe Products
GET VOLUME DISCOUNTS WHEN BUYING FOR BUSINESS
How Does Business Pricing Work?
Get a discounted price whenever you order a minimum amount of products:
25 UNITS
50 UNITS
100 UNITS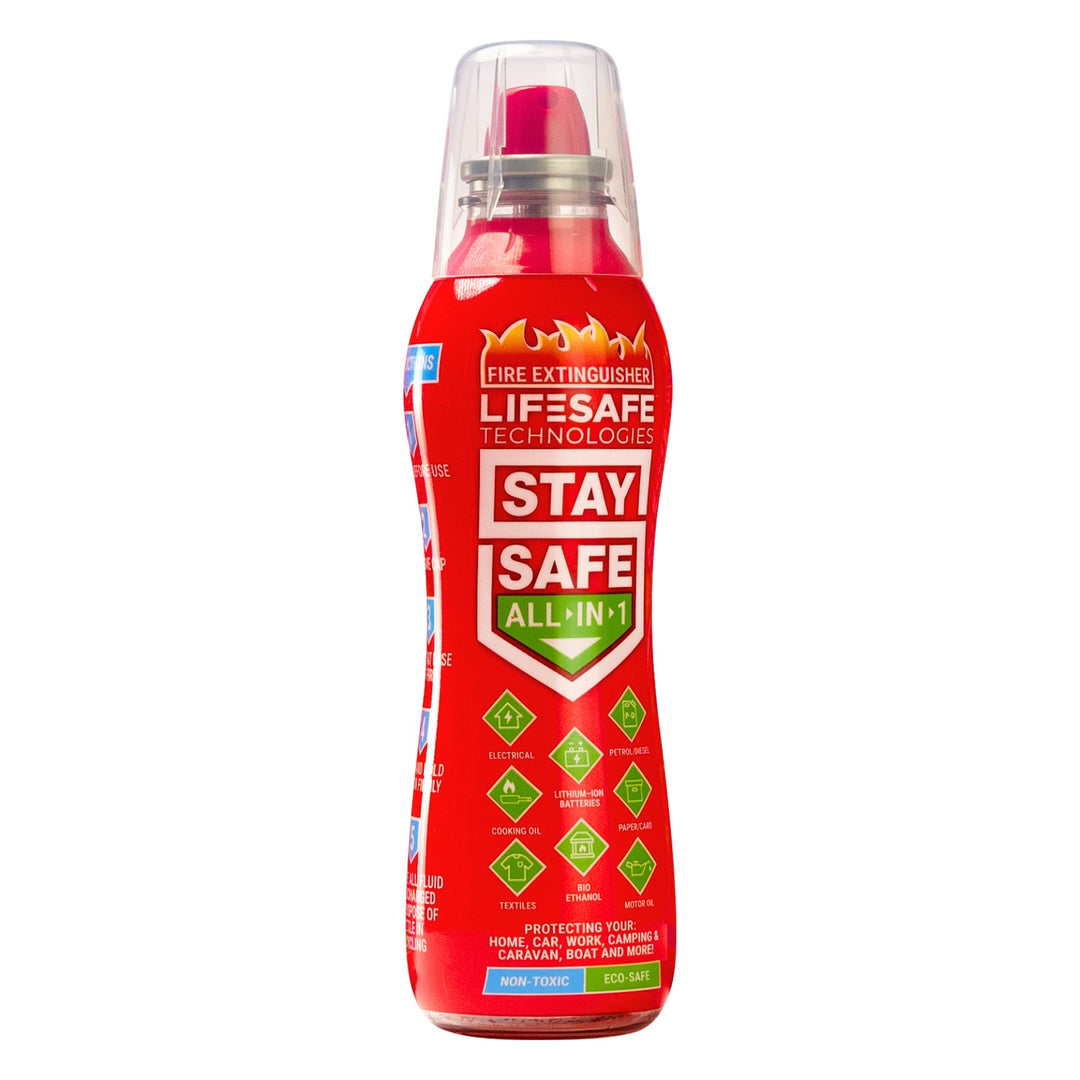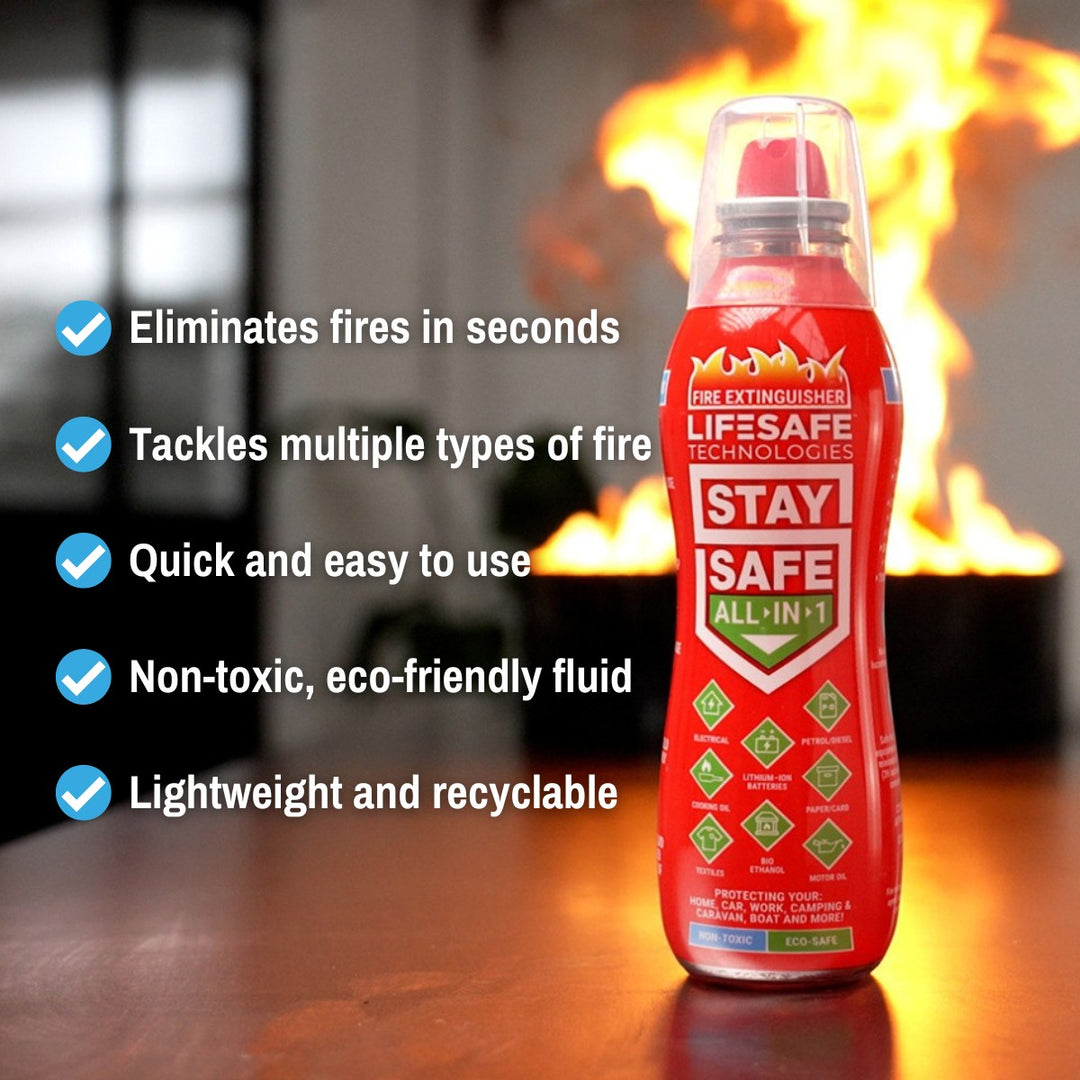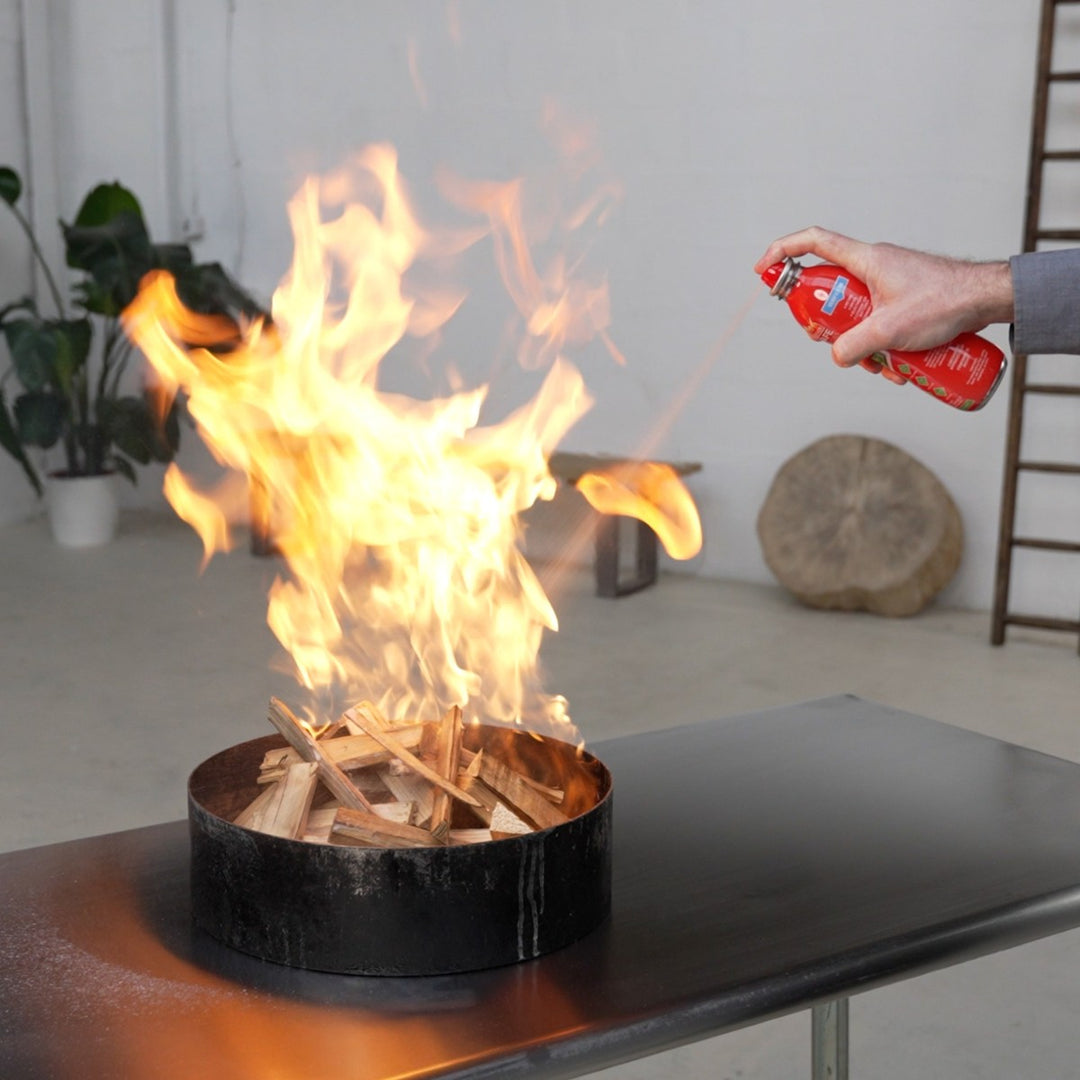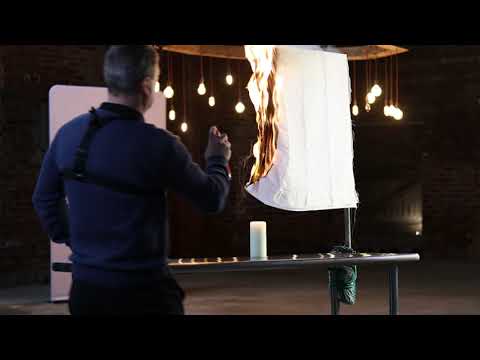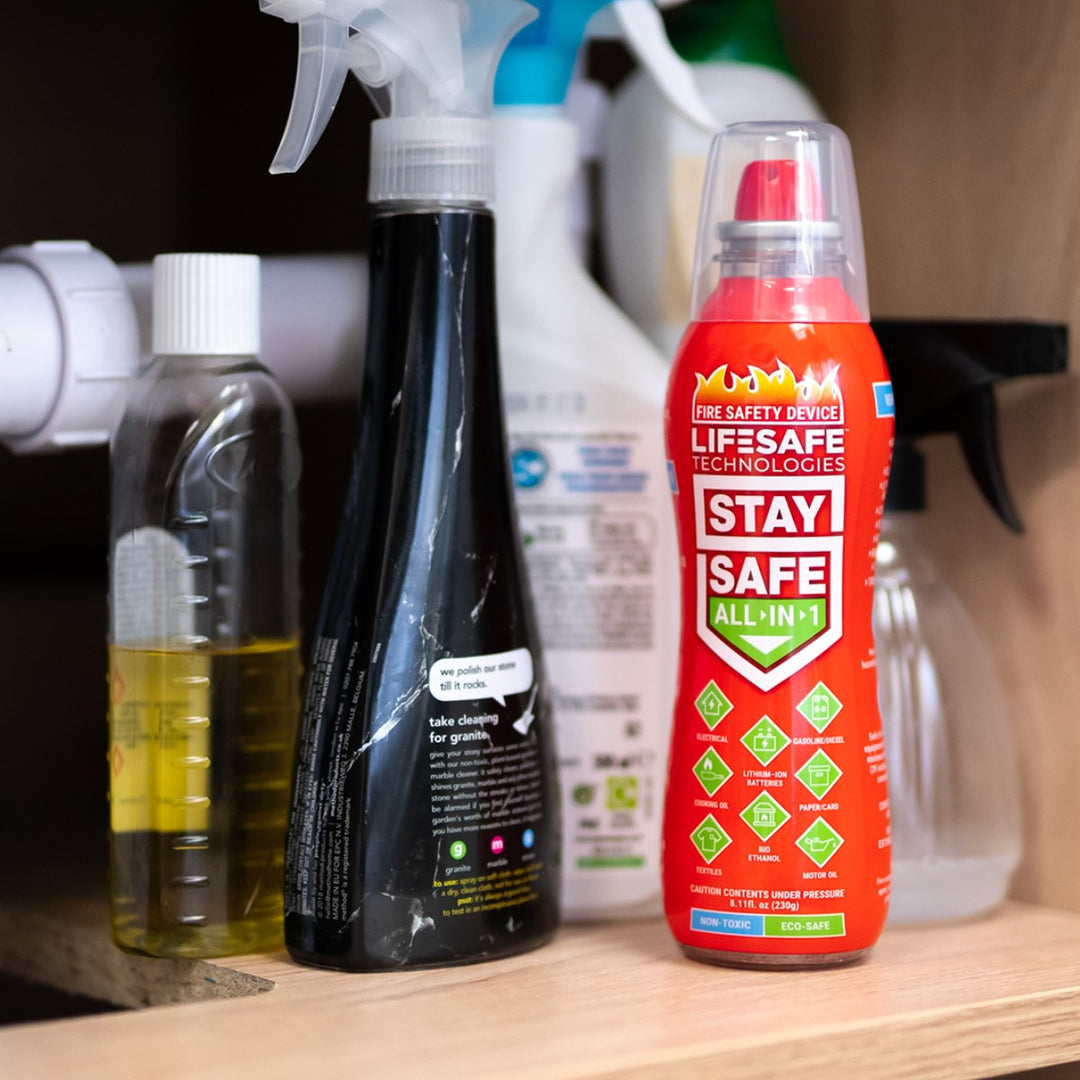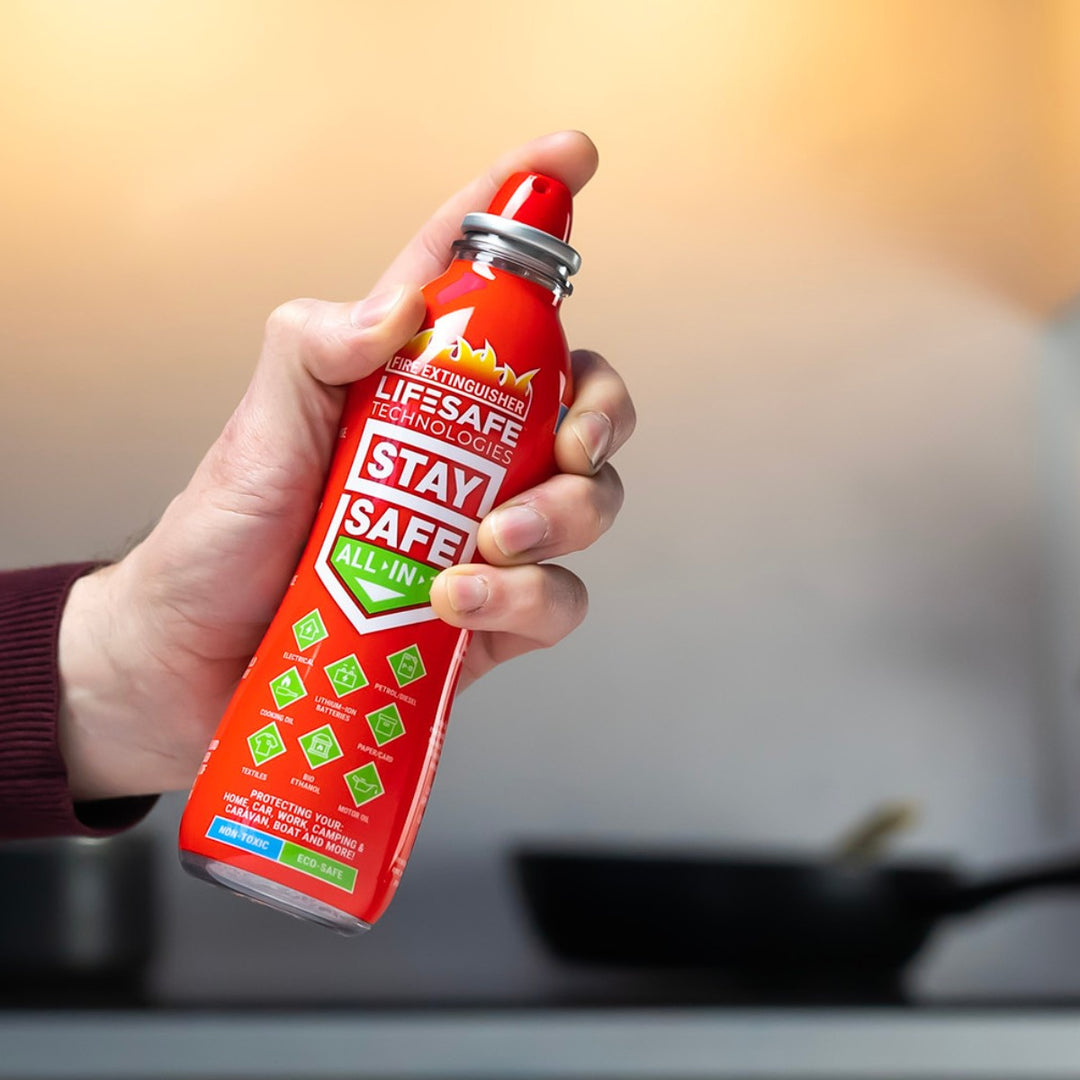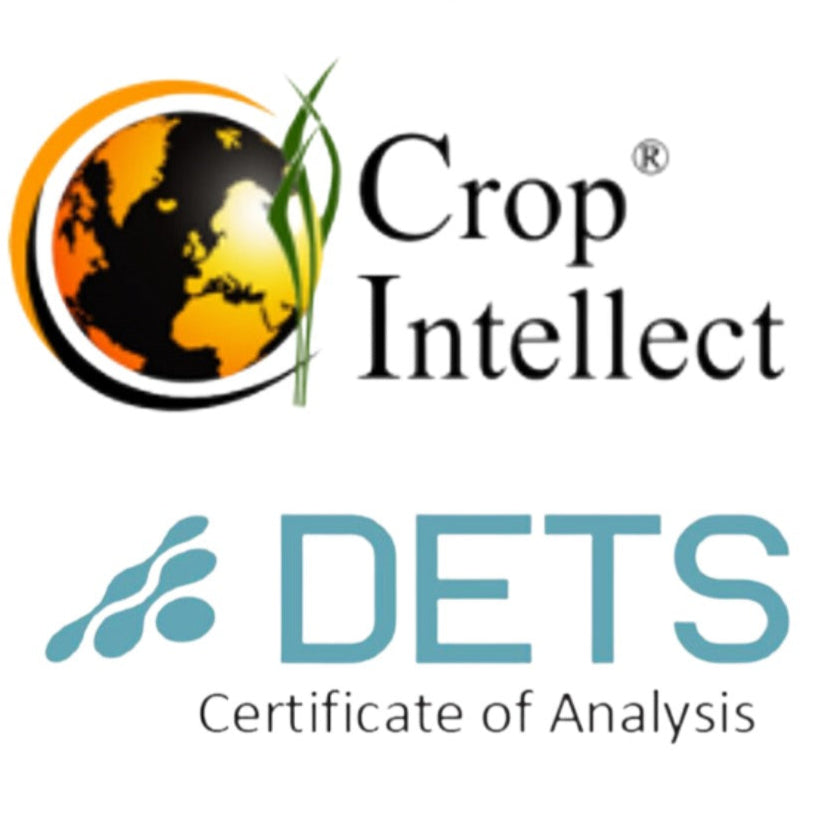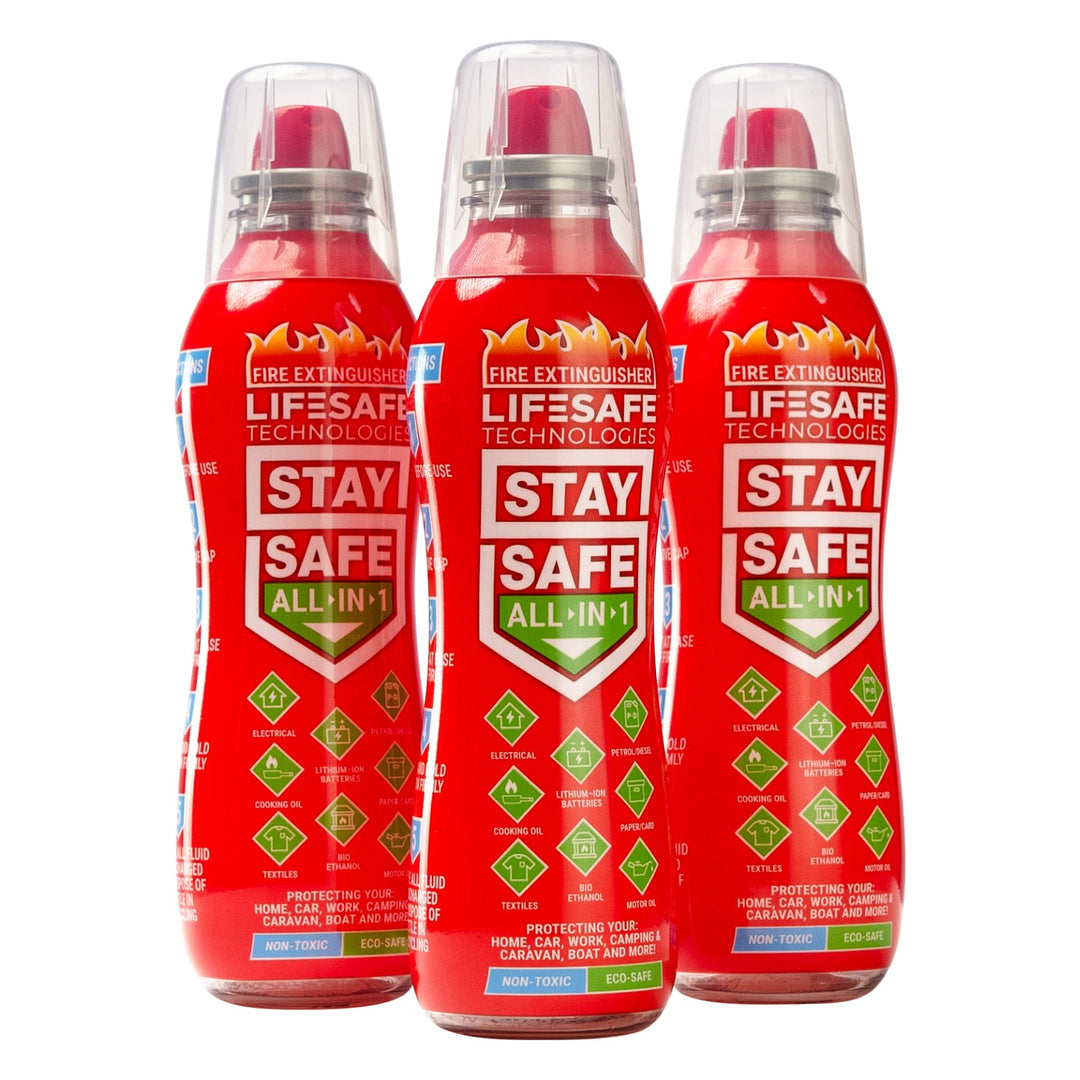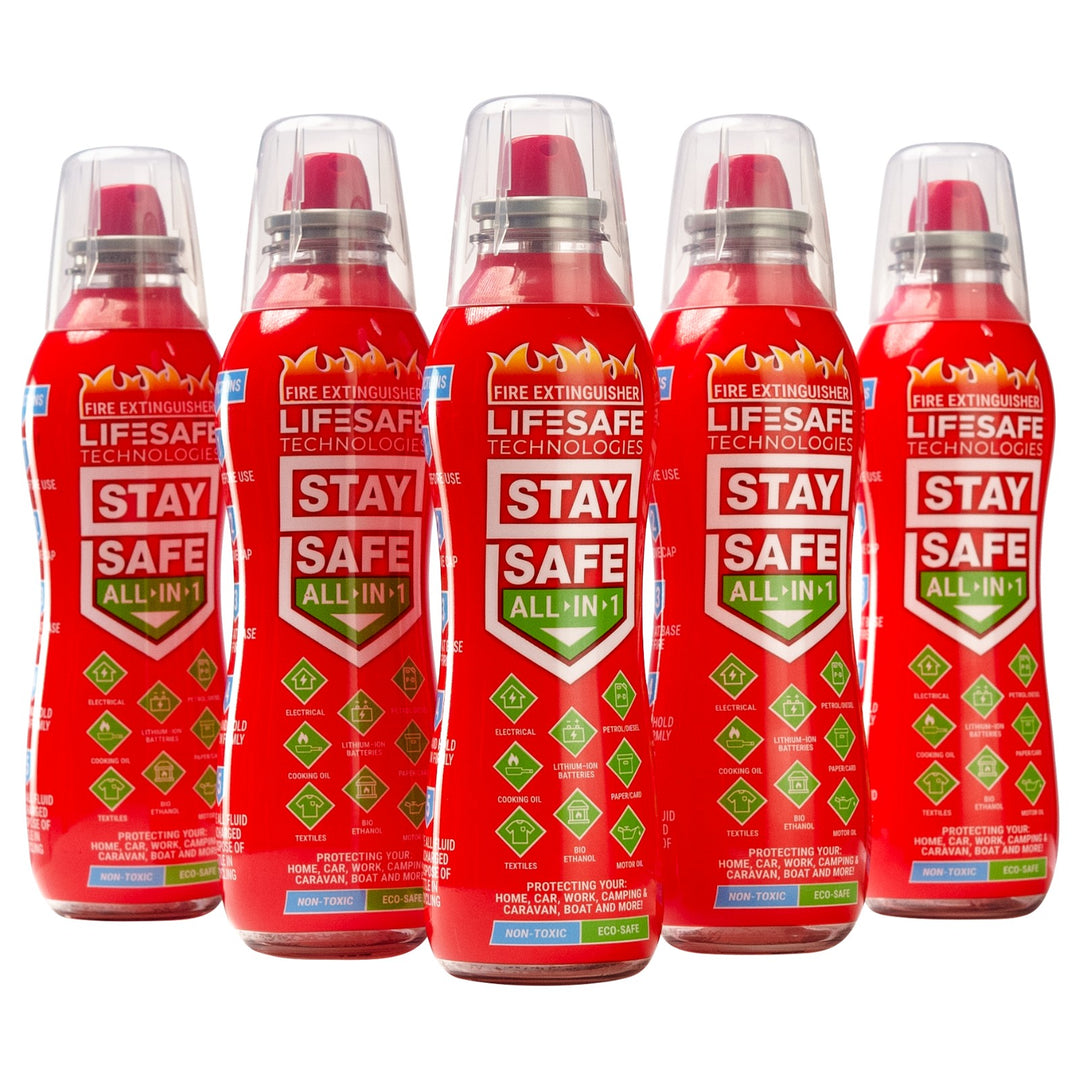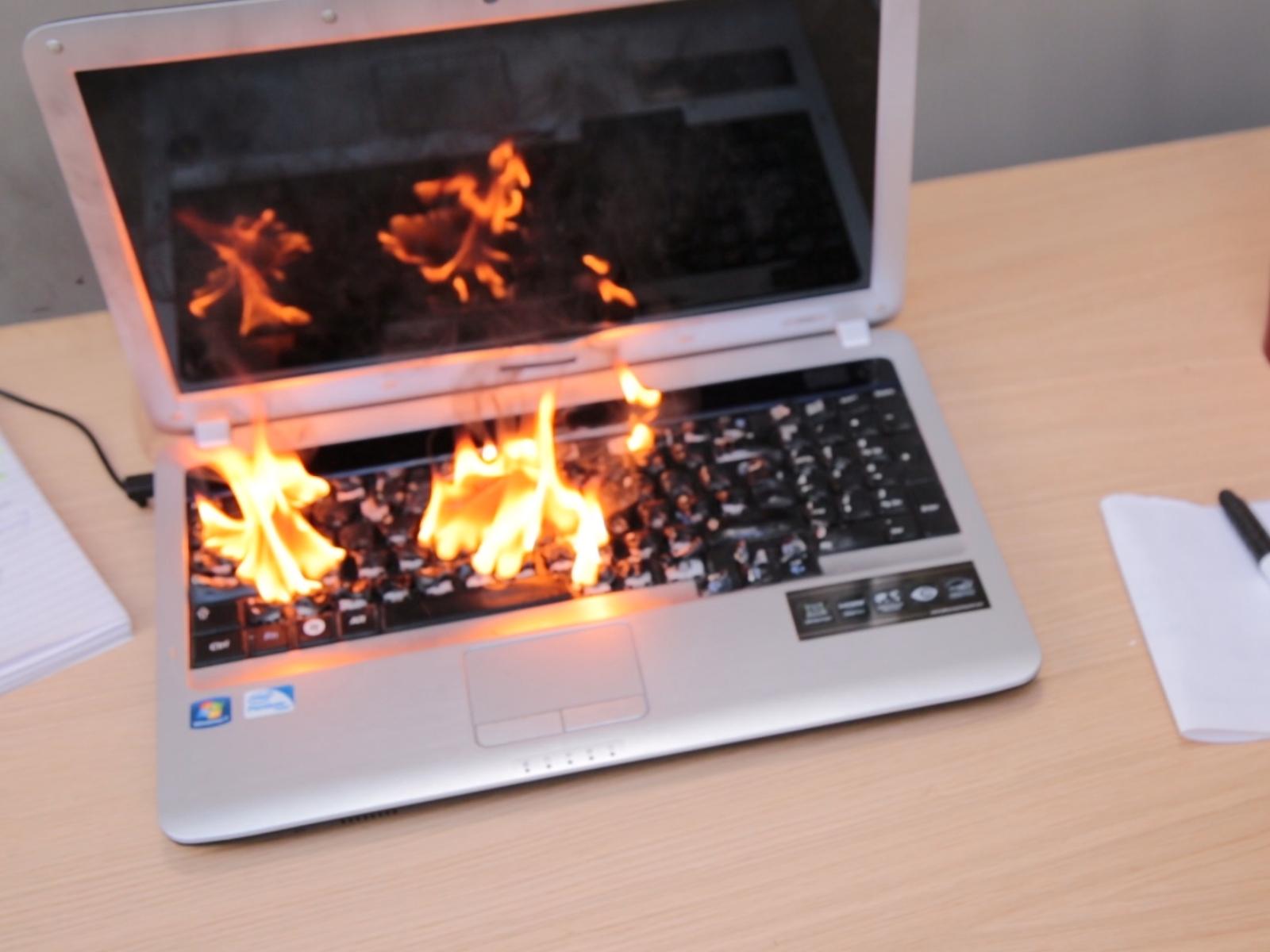 OFFICE SAFETY
With all of us relying on devices of all sorts to do our daily tasks, electrical fires can happen in the office.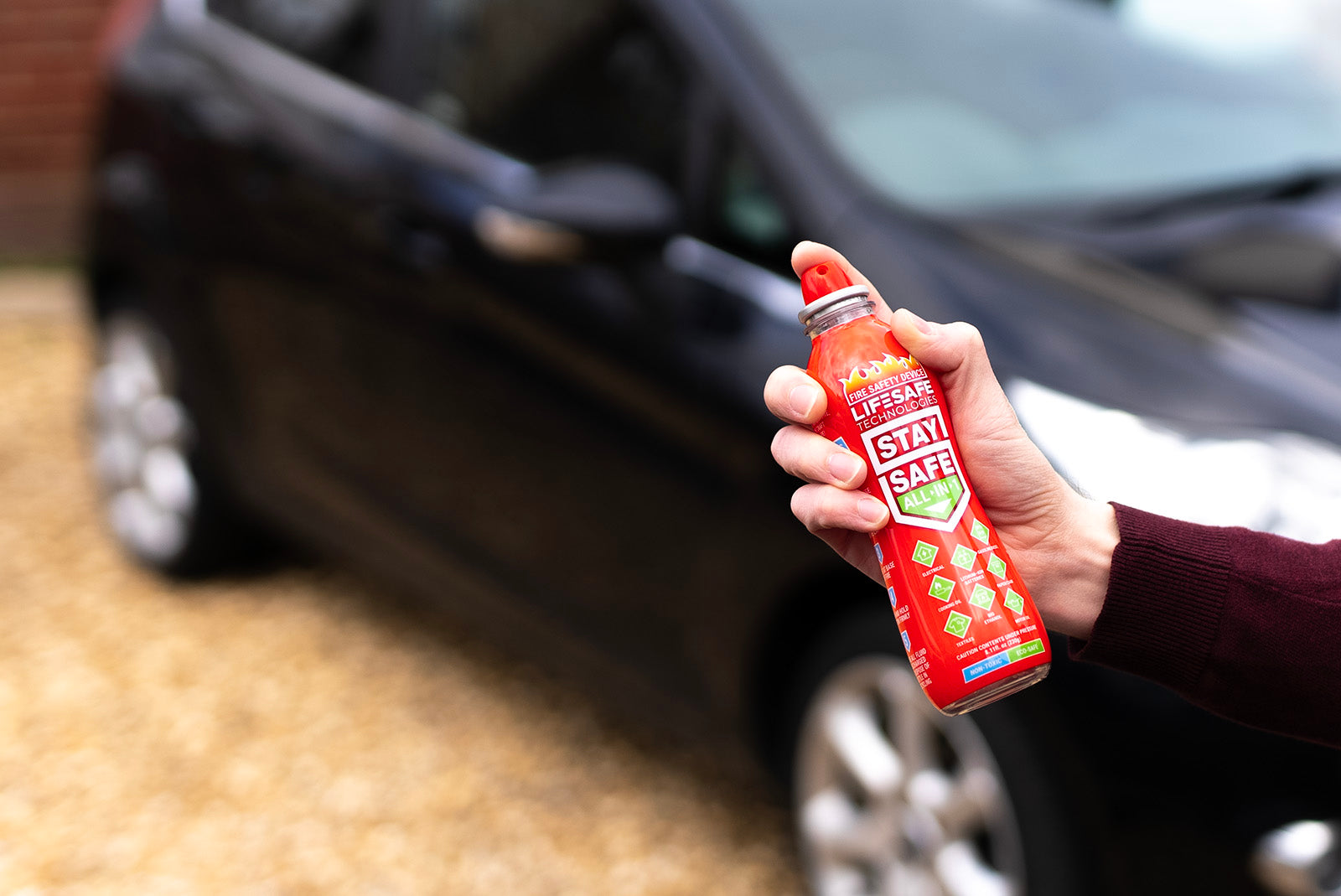 TRANSPORT SAFETY
Our StaySafe All-in-1 fits into glove compartments, cup holders and door pockets, ready for use in the event of a fire in a van, truck or car.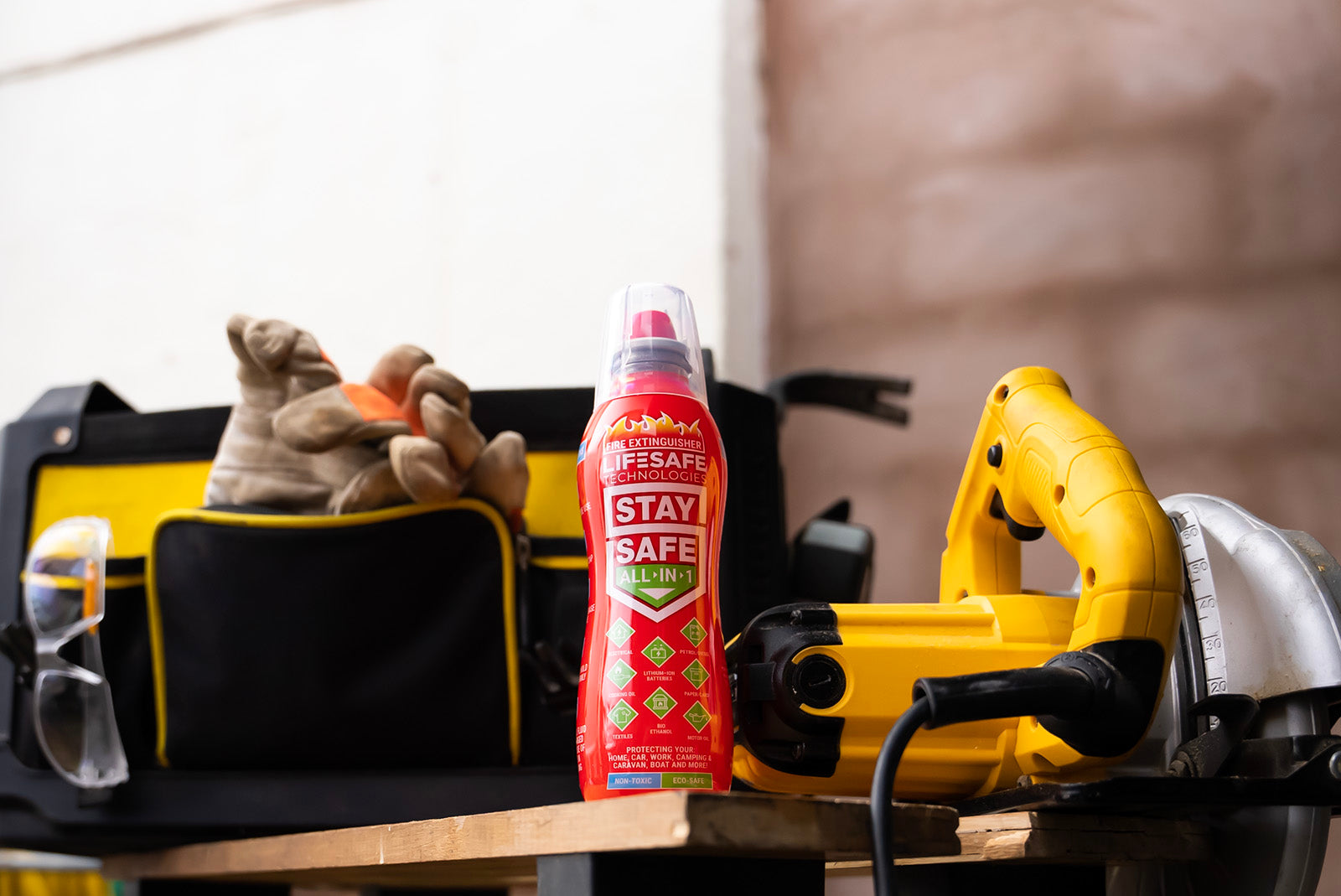 ON-SITE SAFETY
StaySafe All-in-1 is fast acting against sudden fires, and it's compact size makes it perfect for a tool box or bag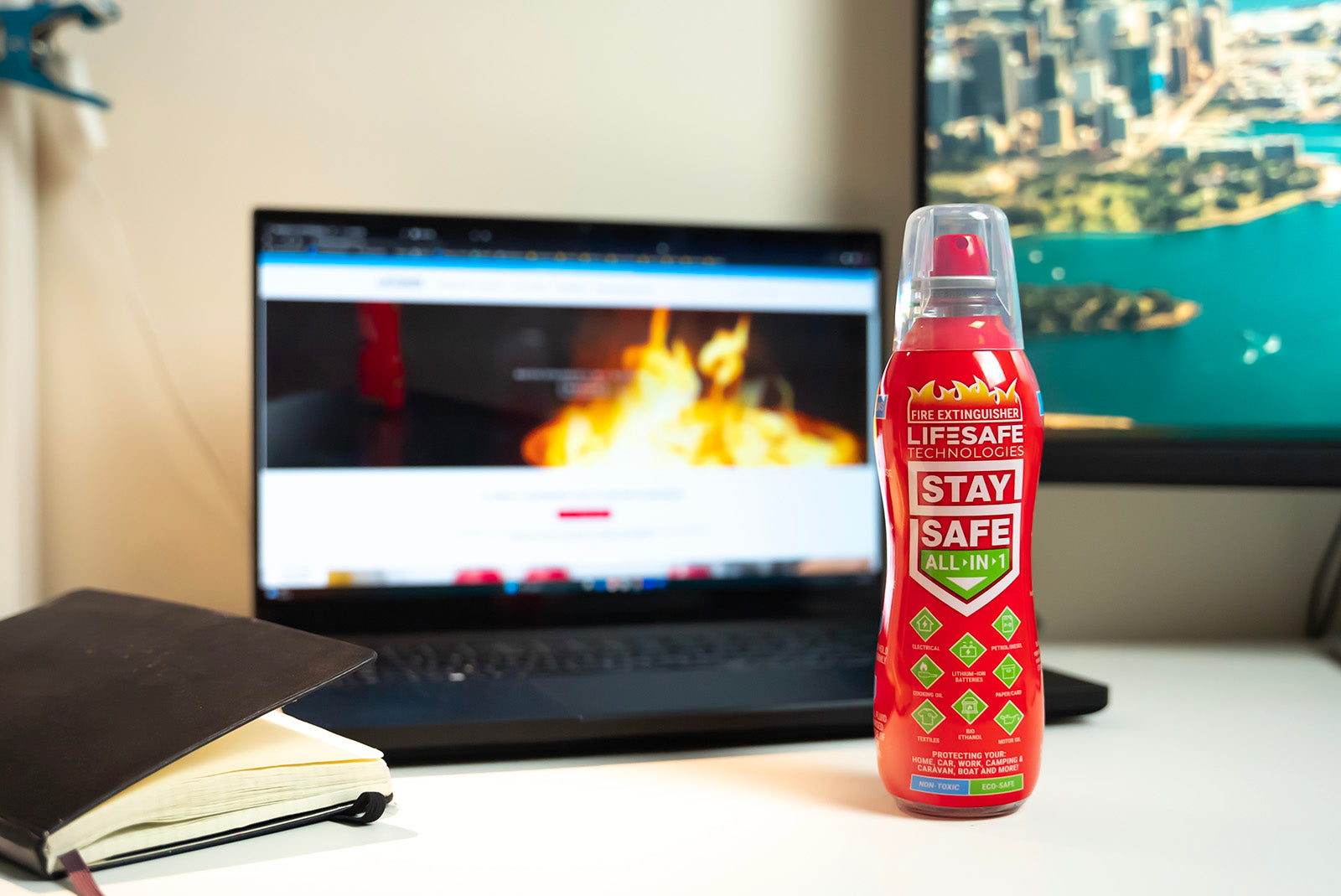 HOME OFFICE SAFETY
Provide your colleagues peace of mind at home, and show them you care.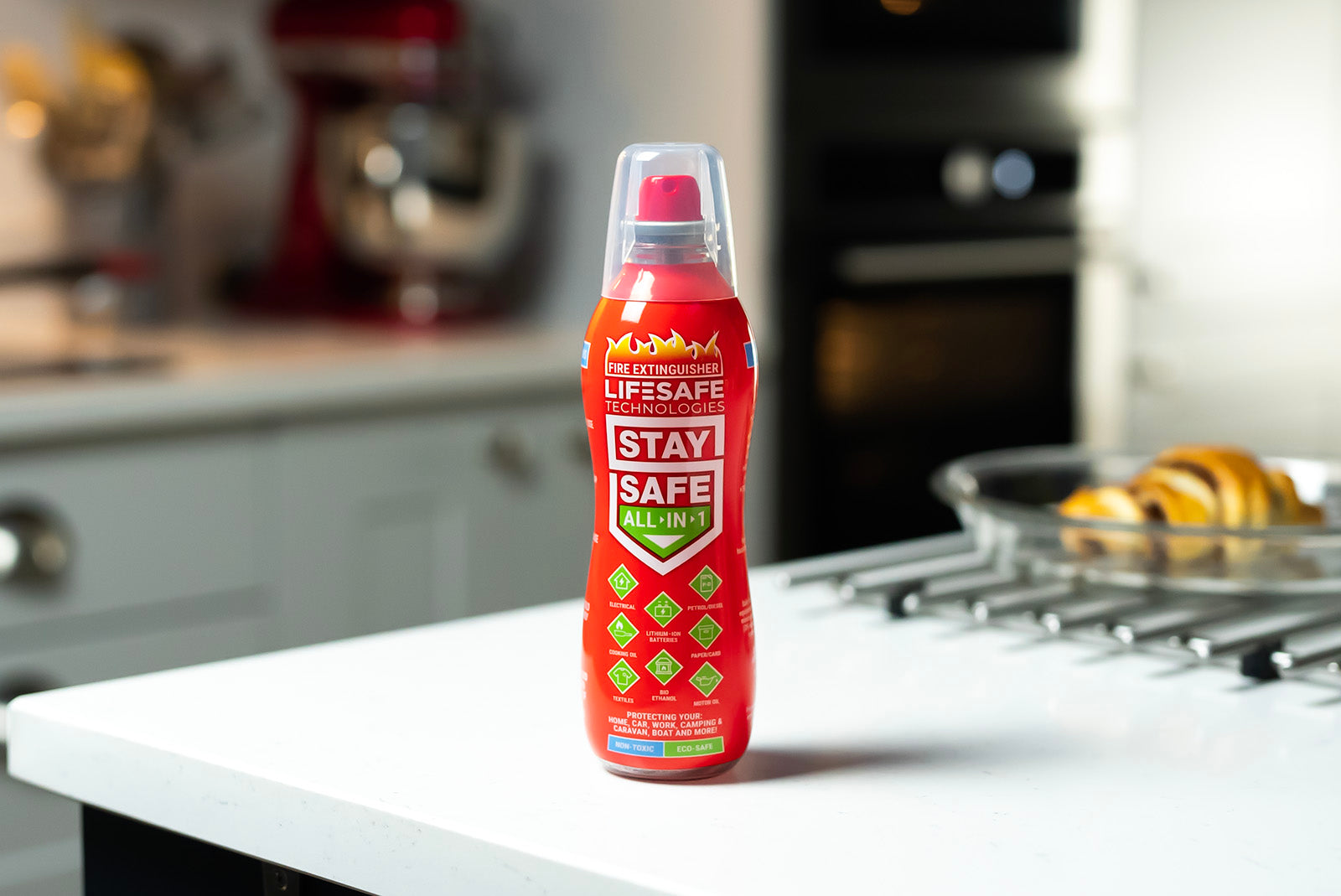 WORKPLACE KITCHEN SAFETY
Fires are a huge risk in the foodservice industry. Don't let one destroy your business and your reputation.