WE WANT TO KEEP STUDENTS SAFE AT UNIVERSITY
Cambridge University invited us to demonstrate the StaySafe 5-in-1 in front of students and staff, watch the video ⬇️.
We believe the StaySafe 5-in-1 Fire Extinguisher is perfect for student accommodation because...
✅ It's fully tested and approved
👍 It's easy to use - remove lid and spray
🌿 It's non-toxic and environmentally friendly
🧯It's verified by BSI to extinguish 5 different types of fire - Electrical, Textiles, Paper/Card, Cooking Oil, Petrol and Diesel
♻️ It has a fully recyclable plastic bottle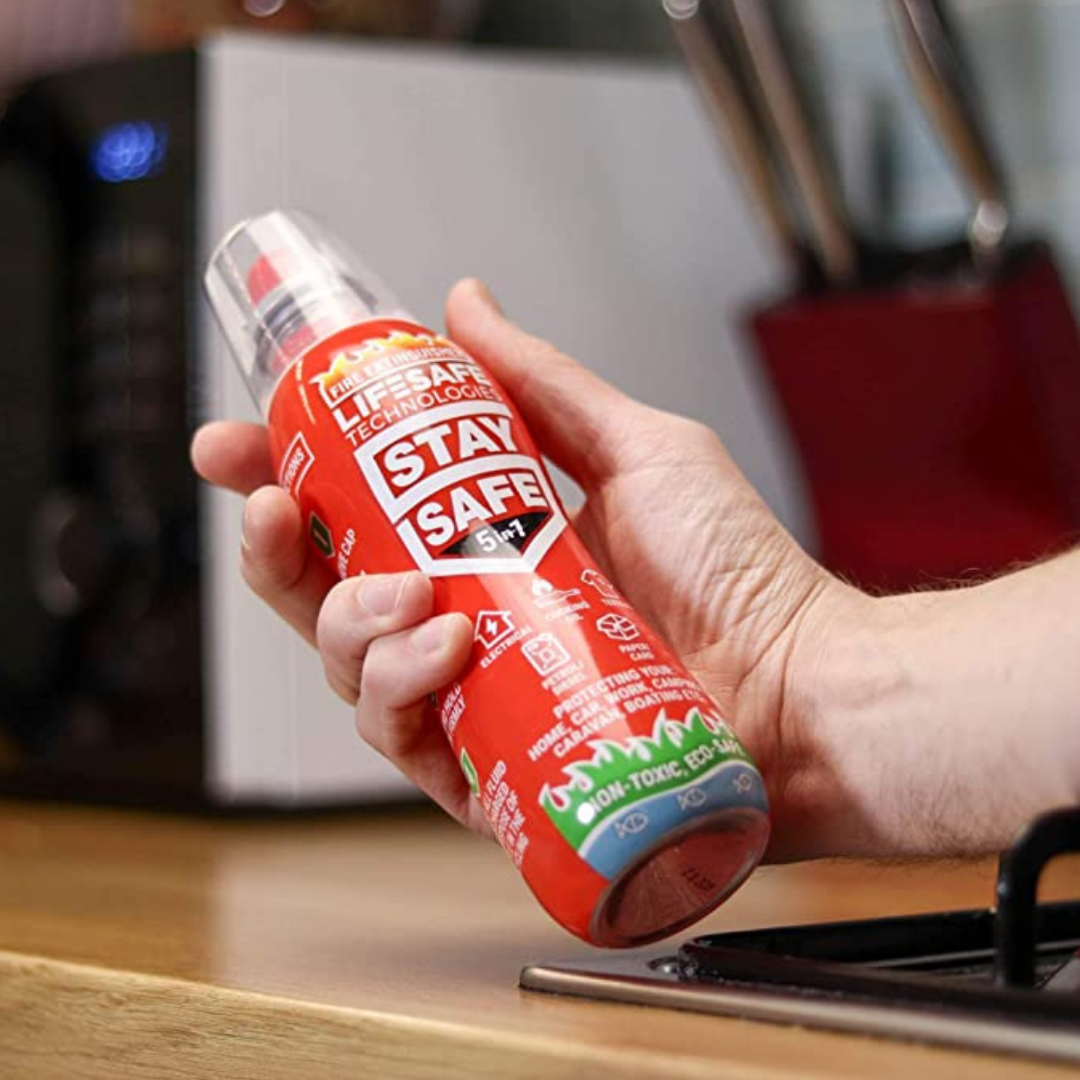 Buy a StaySafe 5-in-1 for a student
Make sure they're fire safety ready when they head off to University
Buy Now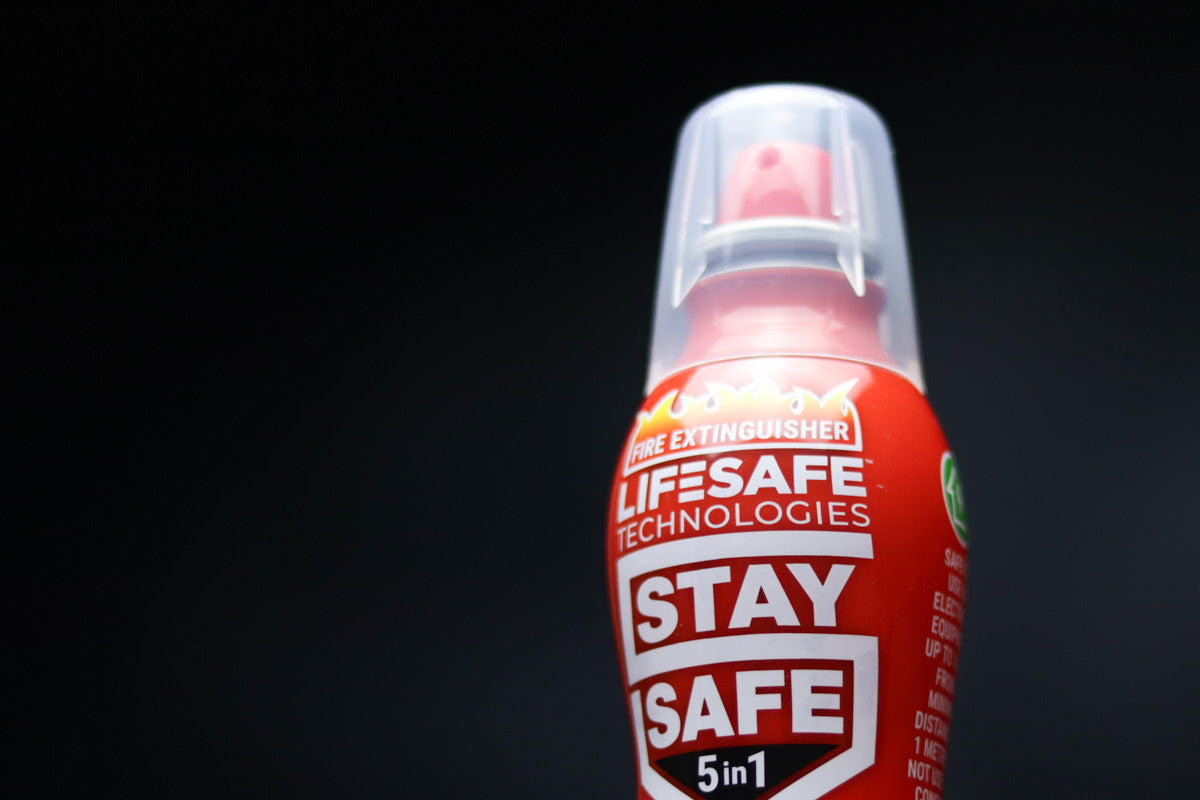 LifeSafe for business
Work for a College or University? Get up to 65% off with bulk discounts.
Craete your account
UNIQUE AND INNOVATIVE FIRE SAFETY PRODUCTS. JUST IN CASE.